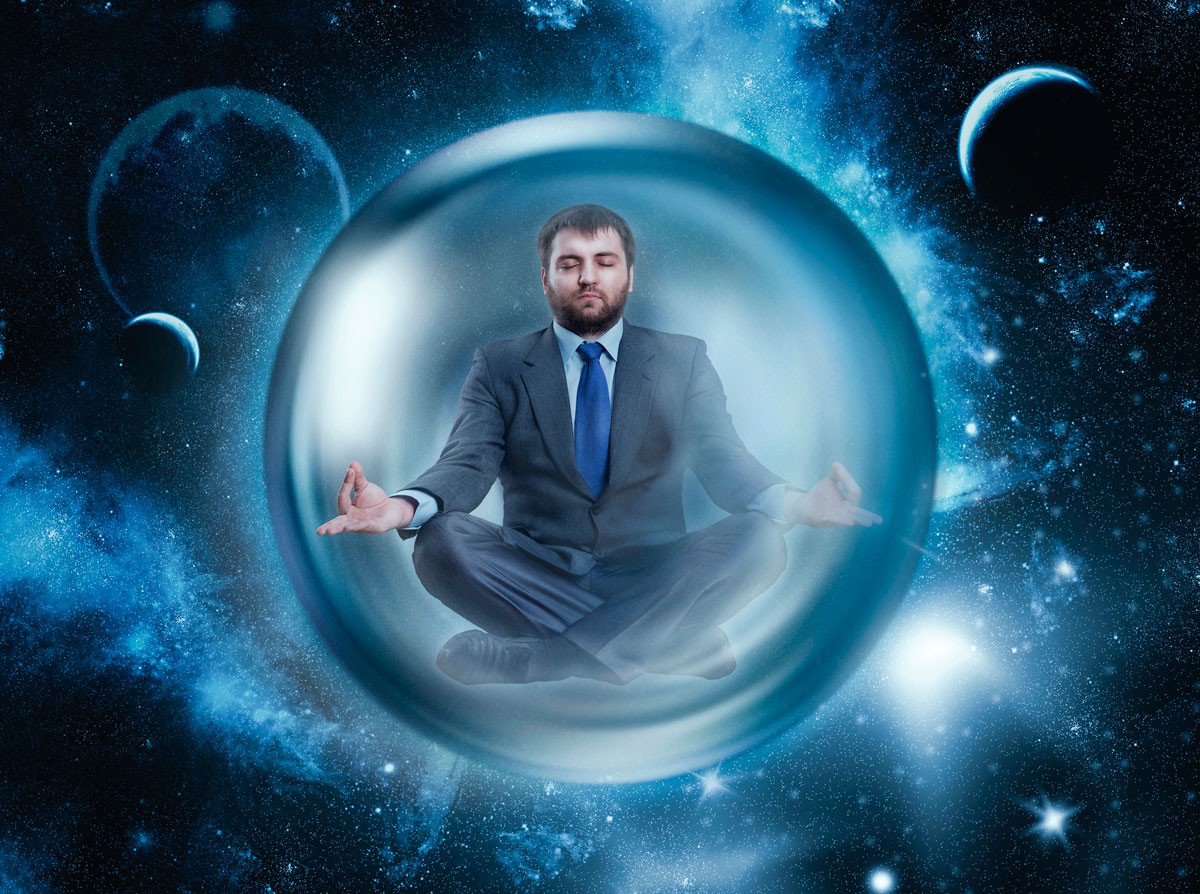 Well, thank whatever aligned or non-aligned deity you subscribe to, that's over.
The barrel is empty, scraped clean, and the strong front of money and promises that has inundated marginal electorates over the past month has contracted to the occasional light shower, presumably inside the Canberra Bubble, but as few of us are privileged enough to go there, who really knows.
Life will go on as before, won't it?
It aint necessarily so. It will all depend on who will need to be politically appeased and who can be safely ignored. And we're not talking party politics here.
In the health landscape, it seems those who shout loudest, grab the headlines (and the dough).
It's fascinating to be in receipt of all the wise words of wisdom from health societies and associations before a Budget or election campaign, then watch the congratulatory messages roll in from the groups that feel they've gotten the nod.
The pharmacy bodies are an illuminating example and, rightly or wrongly, they are heard by the politicians and health apparatchiks.
The medical representative bodies do all this advocacy stuff too, but somehow those same politicians and health apparatchiks only see the problems. The men and women in white coats behind pharmacy counters seem to be offering (cheaper) solutions.
But you don't have to have a medical or economics degree to see that the solutions on offer are the quick fixes, the luscious low-hanging fruit that are easy picking, leaving the serious problems of our chronically ailing society squarely back in the hands of general practitioners.
And when something goes awry – a wrong 'diagnosis' or nasty reaction – who are you going to call? That's when you'll hear the words 'if pain persists, see your doctor'.
How can GPs not feel under siege in this climate? The chair of the WA faculty of the Royal Australian College of GPs Currambine GP Dr Sean Stevens writes in this issue about what he'd like to see come out of Canberra that will make life a little easier for the many thousands of GPs who continue to make the nation healthier on nothing but the smell of an oily rag.
Sean said just making a bit more out of Medicare for long consults would go a long way to put a smile on his face.
How should we view this modest appeal compared with the billions of dollars politicians have flashed and splashed in the past few weeks?
While helping make cancer treatment more affordable for more people and investment in mental health infrastructure is absolutely fabulous, there's still something very wrong with the political reluctance to remunerate the gatekeepers of our nation's health.
If a better offer comes along, it does seem that GPs are the ones to bear the cost to their livelihoods. In our interview with Sean on urgent care in primary care, he makes the point that a lot of outside organisations are cherry picking the heart and soul out of general practice, again leaving the stubbornly recalcitrant chronic diseases to the GP to manage.
Yes, thanks for that, Minister whoever you are.
Can we dare to hope that in this next term of stable Western democracy we could see a little bit of fairness creep into health policy.