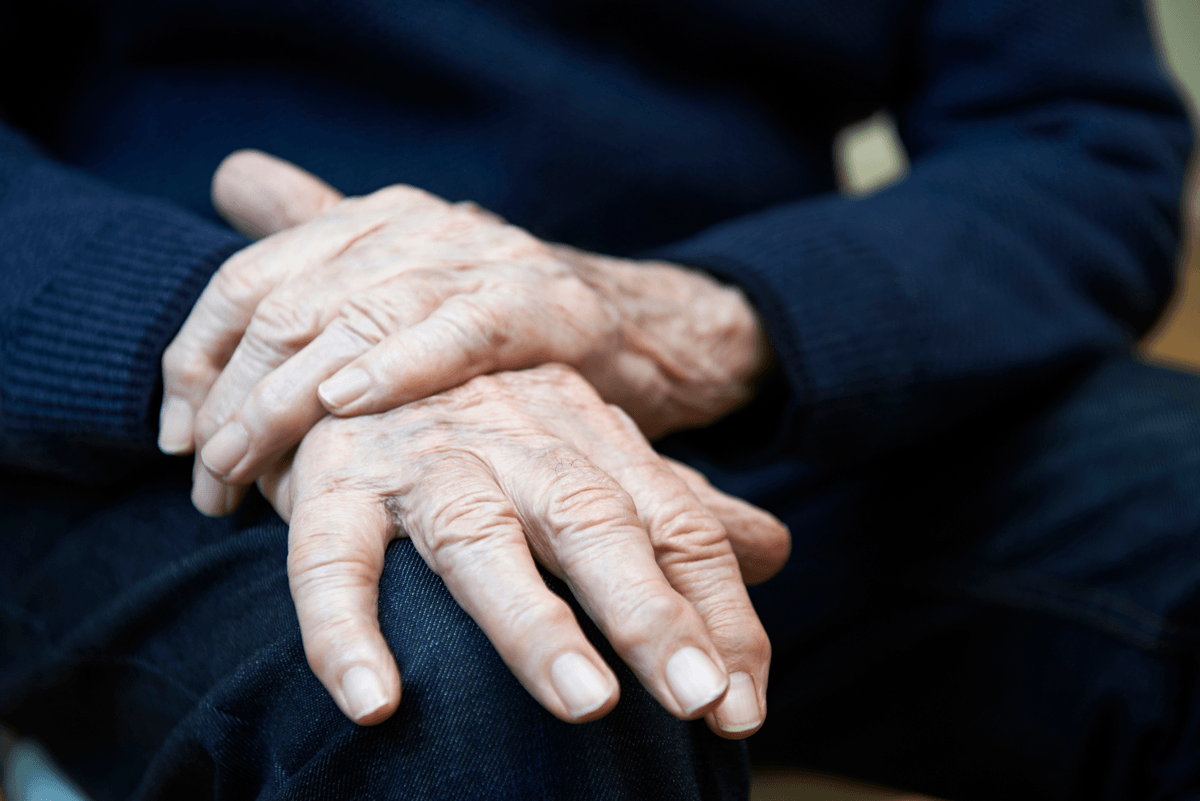 "It's time consuming and patients don't get better", the GP said.
"They're reasons but not excuses! These are our senior citizens. They've a right to the same GP services as everyone else!"
This is a snapshot of a conversation I had with a doctor over the availability of GP services in aged care facilities.
Since my husband's admission to a nursing home, I've become increasingly worried about continuity in his medical care. Use of locums has resulted in seemingly unnecessary hospital visits.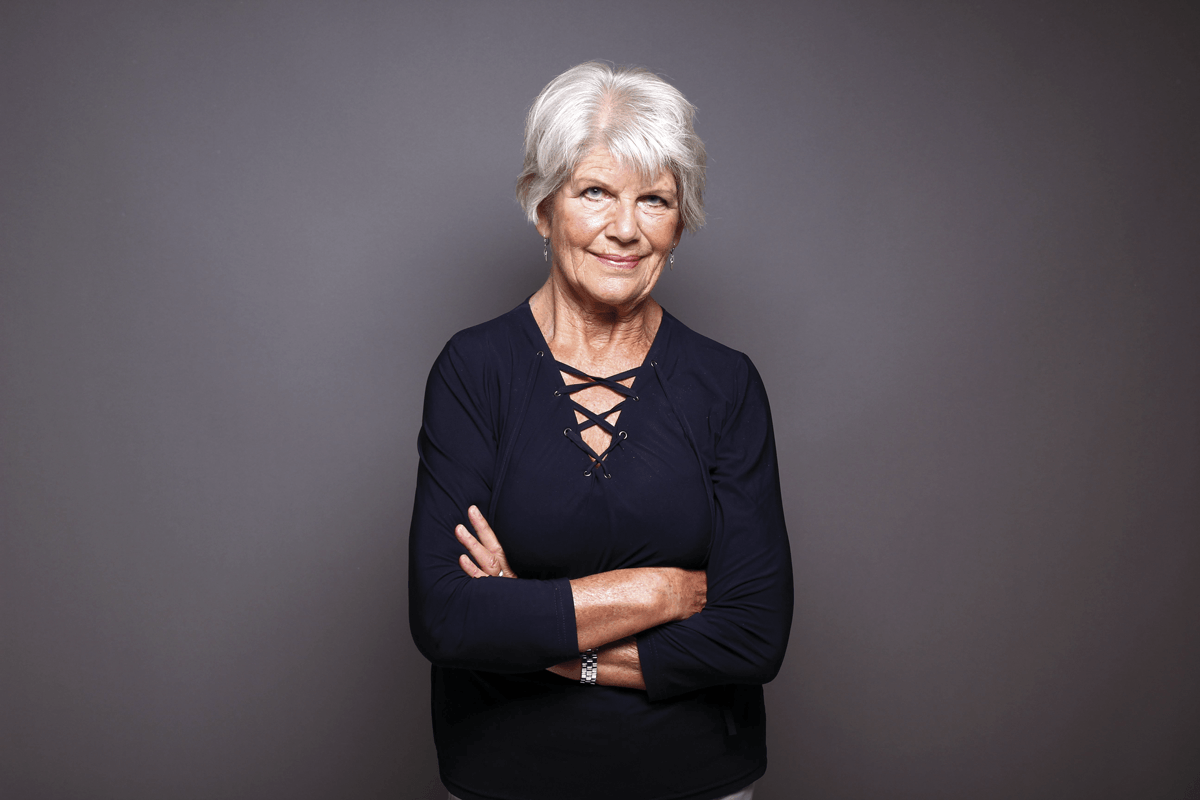 "We don't know why he's here," the Emergency Department staff said, when I rang to enquire. So they sent him home. Yet nursing homes have a duty of care and they must comply with the advice of locums making quick decisions often based on limited knowledge of patients.
We chose to transfer to the GP practice providing a service to my husband's nursing home. His former GP couldn't be expected to attend home visits in a different suburb. We were hoping for continuity of care if we fitted in with their systems.
The new GP service had an innovative structure that covered a number of facilities using nurse practitioners to coordinate services and needs. It sounded good. In reality, things didn't play out so well, but this may have more to do with how things were managed than with the innovative structure. In brief, it's not just what you do, but the way that you do it.
In our case, the transition processes mandated one month before a formal family conference. There was room for error in this and it's when the first unnecessary hospital visit occurred.
The chain of communication from patients, to the enrolled nurses (employed by the nursing home) to the nurse practitioner (employed by the GP service) and from them to the GPs meant that much was lost in translation.
Outside of normal working hours, locums were used and this provided further opportunities for miscommunication and advice unsuited to the patient's history.
Eventually, we had a critical incident. My husband's INR soared and he suffered internal bleeding. The nursing home dealt effectively with the situation. So he's OK: But what about other residents in facilities across Western Australia? Are their GP services suited to need and demand?
During subsequent enquiries we were told that it's extremely difficult to secure GP services in nursing homes and that aged care organisations can't influence the quality or style of service because they are not in a contractual relationship with GPs. They can only avoid using a particular service: Hard to do in a situation of limited supply.
There is a huge and growing need for more and better GP services in aged care residences. There is also potential for innovative organisational structures possibly deploying locums and nurse practitioners. These could be stand-alone practices or attached to aged care organisations, geriatric specialist services or local GP medical centres.