Royal Perth Hospital resident doctor Lindsay Green reflects on her opportunity to see first-hand the challenges of practising medicine in remote WA.
---
I was recently fortunate to gain a place in the renowned Community Residency Program offered to junior doctors based at Perth's three main tertiary centres.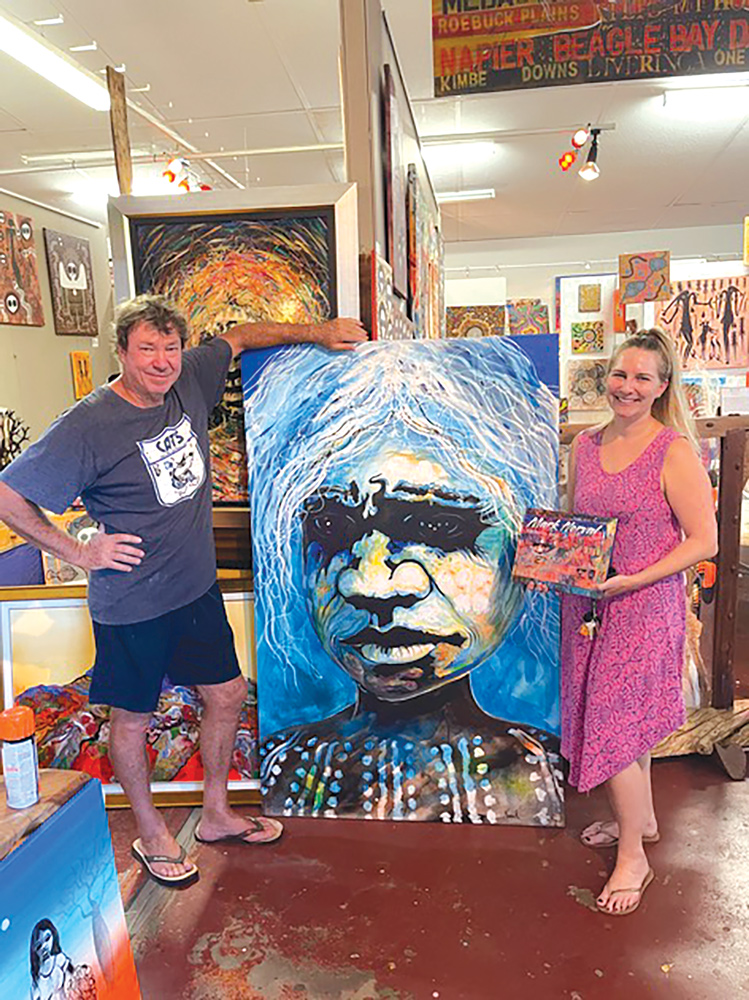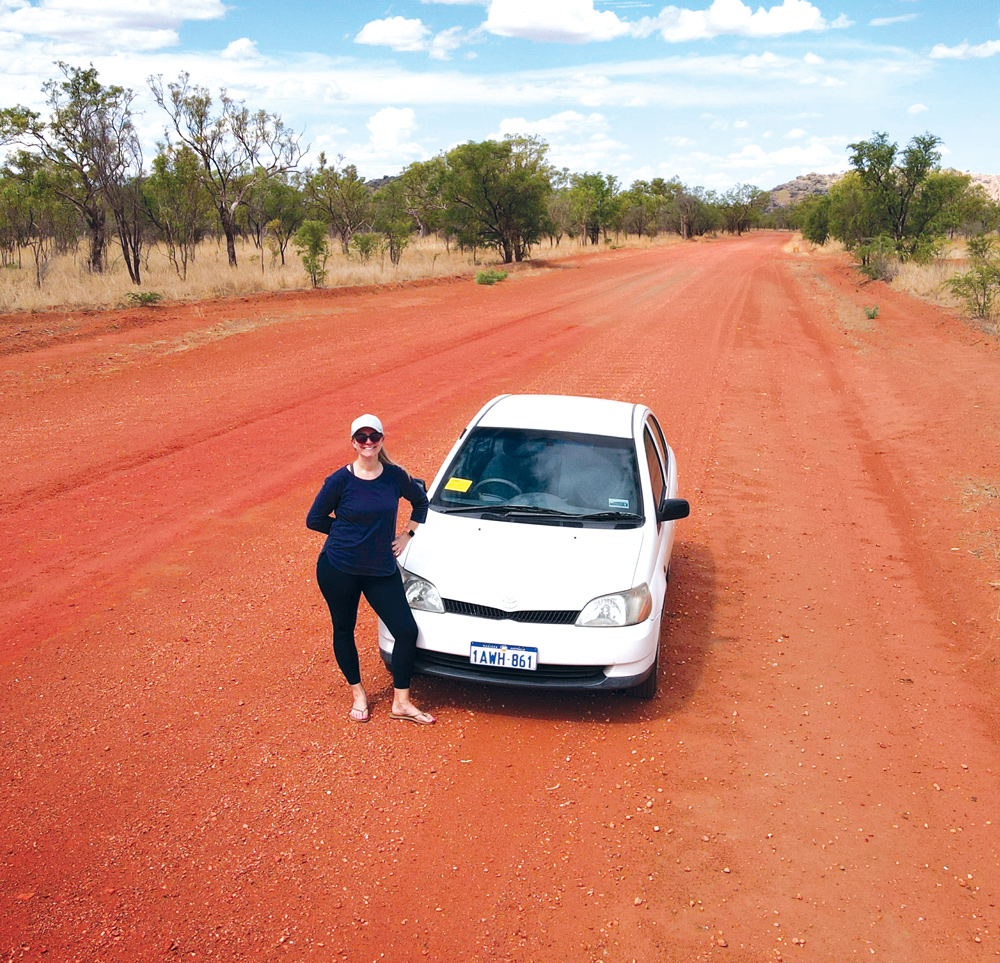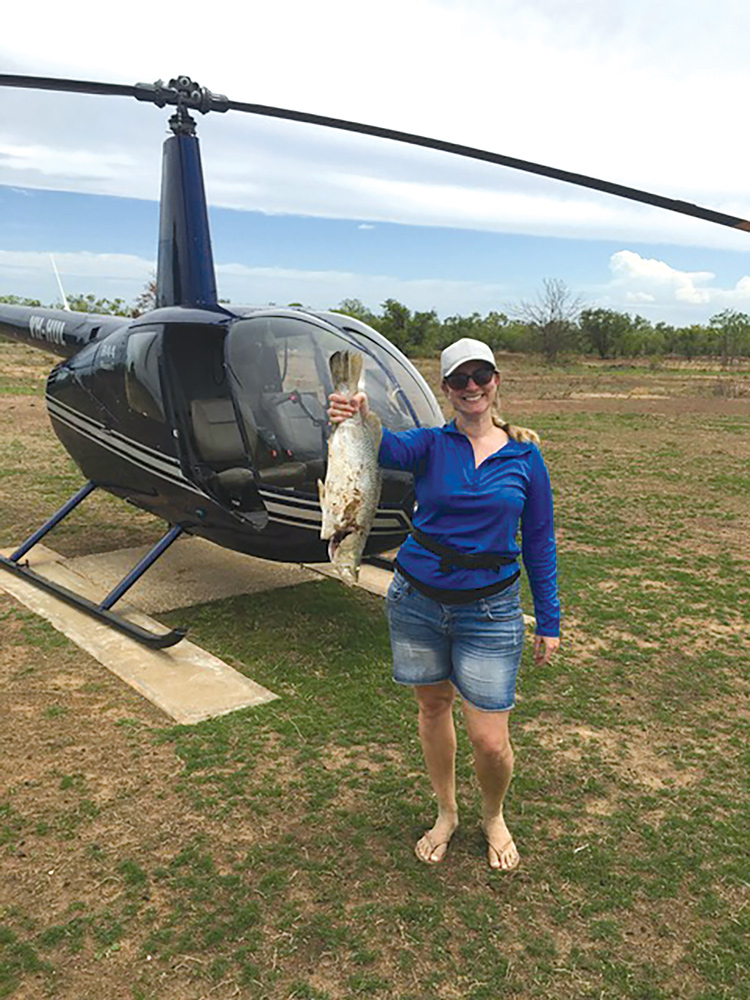 The program is sought after because it offers rural and remote experience for a resident term in a number of areas and specialties across Western Australia.
I travelled to Derby, once the economic epicentre of the Kimberley in northern WA. The population numbers just over 3000 with nearly 50 per cent identifying as Aboriginal. 
Trauma resulting from car accidents, alcohol and domestic violence made up most of the patients I treated, followed by complications of diabetes in all shapes and forms such as diabetic foot infections, sepsis, cardiac complications including heart failure, renal failure and more.
I was also able to learn about diseases more common in northern WA such as crusted infected scabies and strongyloides. One patient with both diseases also unfortunately had a severe autoimmune condition, which further complicated management.
Remote medicine presents challenges that I believe cannot be fully appreciated and understood from afar. 
On the whole, referring to tertiary centres was well-received and patients who required transfers were accepted readily and transport facilitated. 
However, on some occasions it was evident that the doctor receiving the referral had limited experience of the facilities, equipment and the time and effort required to transfer a patient from such a remote location.
On one such occasion, I was asked to recontact a specialty only once the patient met certain criteria, which would certainly have meant a worse outcome for the patient given the time and distance they would have been required to travel in that compromised state. 
A considerable number of patients in remote areas will invariably need to travel to a tertiary centre for some form of specialist care, be it surgery, physician review or care in a tertiary centre when unwell.
At the very least, a basic understanding of the facilities available to the patients and remote healthcare workers will serve to guide and inform the tertiary teams when creating the patient discharge plans, thus reducing the patient number of re-presentations to hospital or missing essential follow-up appointments.
Training colleges are moving towards valuing and rewarding remote and rural experience, however, more can still be done. By increasing rural and remote medical student numbers and training pathways, more junior doctors who will one day become consultants will be exposed to the healthcare landscape of the state and the differences that exist.
I thoroughly enjoyed my experience in Derby and would highly recommend exploring the Kimberley. My exposure to Aboriginal culture and society has enhanced my understanding and therefore improved my clinical practice when treating and caring for patients of Aboriginal descent.
I fully immersed myself in the experience and was fortunate to win a painting at the famous Norval Gallery Auction held while I was there. Rather aptly, given the opportunity I had to reflect on life in remote Western Australia, the painting was called Contemplation.
Pictures: Dr Lindsay Green shares some of her Kimberley experiences.