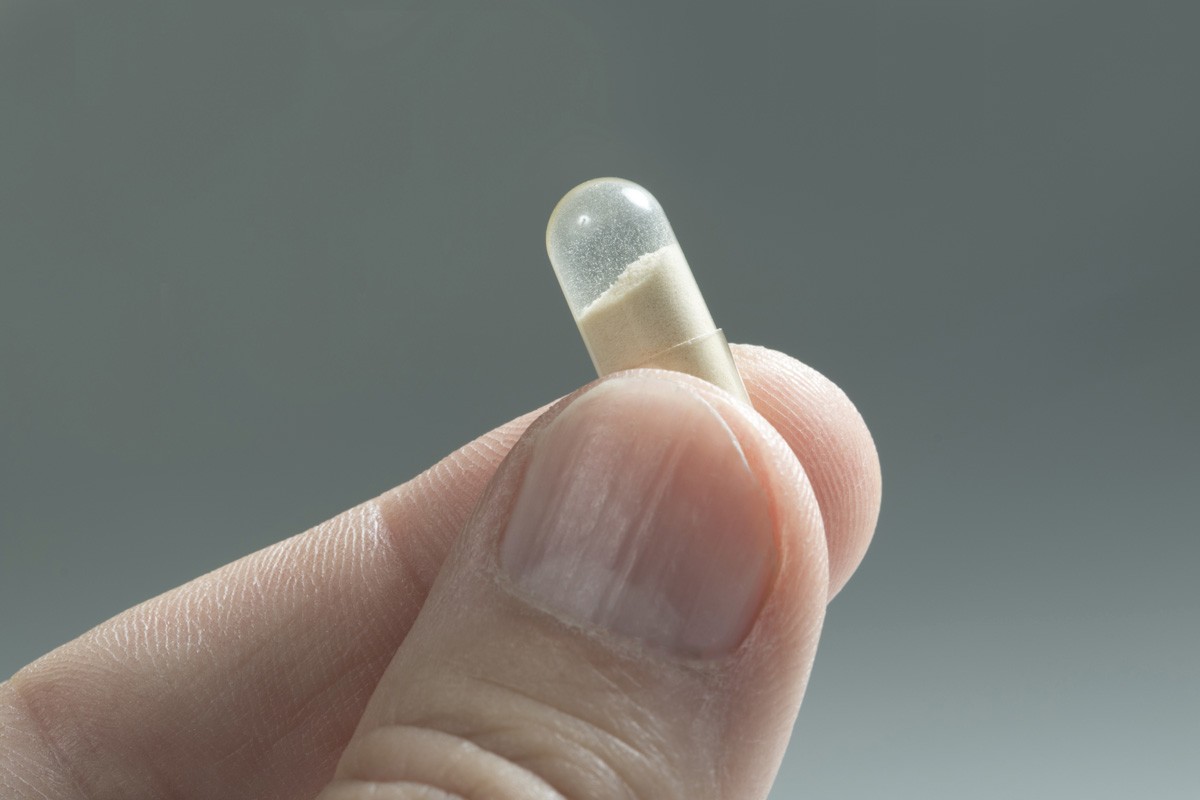 What is the evidence for probiotic benefit and is their cost justified? What probiotic indications are backed by evidence and how many billion bacterial colony forming units (cfu) should be recommended for what conditions? The answers to these questions are complex and there is paucity of quality evidence to support the widespread use of probiotics in the community.
ED: A paucity of research has been done around the gut microbiome and the use of (hardly marketable) probiotics. Many theories abound and current evidence is detailed here. We have not heard the last of this topic.
The adult gut is an ecosystem consisting of over 500 bacterial species in a symbiotic complex relationship with the human host. Antibiotics are known to affect the gut microbiome reducing the variability of species and this is likely responsible for most antibiotic-induced diarrhoea*. Probiotics are live microorganisms promoted to have beneficial health outcomes for a number of conditions.
Probiotic composition and mechanism of action
The exact composition of a probiotic (strains and numbers of bacterial and yeast species) as well as the delivery system (capsules, powder, fermented milk or yoghurt) and the mechanisms of action (pathogenic bacteria suppression, enhancing mucosal action, modulation of host immune responses) that confer the health benefits are still being elucidated and the "recipes" for managing different conditions are far from certain.
Evidence for probiotics and antibiotic-induced diarrhoea
Probiotics are promoted for restoring the gut microbiome and many patients are told that probiotics "have to be taken" while on antibiotics. However, there is no quality evidence that probiotics prevent antibiotic induced diarrhoea in healthy adults or that they "preserve good gut flora". There is also debate and little evidence to back one combination of organisms over others.
In children with acute infective diarrhoea, particularly rotavirus, there is moderately good evidence for reducing the duration of the diarrhoea with Saccaromyces boulardii, Lactobacillus rhamnosus and Lactobacillus reuteri when administered in addition to hydration therapy. This benefit is not clear cut in adults.
Side effects are few except for reports of probiotic strain bloodstream infections in immunosuppressed individuals. This is an important caution in recommending probiotics in this cohort of patients.
Clostridium difficile diarrhoea
There is moderately good evidence that probiotics, specifically the yeast Saccaromyces boulardii, prevent Clostridium difficile diarrhoea in adults and children. Treatment of recurrent Clostridium difficile diarrhoea is problematic as relapses are common even after prolonged courses of metronidazole and tapering oral vancomycin.
Faecal microbiota transplantation (FMT) is a novel and effective treatment for recurrent Clostridium difficile diarrhoea. Faeces from selected related or unrelated donors are introduced into the gut of affected individuals with 85% cure rates. This is an example of a human-source-probiotic which contains exactly the correct composition of bacteria required to immediately restore gut microbiome.
Necrotizing enterocolitis
In preterm infants, probiotics have significantly reduced the risk of severe necrotizing enterocolitis by 47%, death by 21%, late onset sepsis by 14%, hospital stay by 3.77 days and time to full enteral feeds by 1.54 days. Probiotic supplementation does not improve neuro-developmental outcomes but improves weight gain.
Neurodevelopmental disorders
In children with neurodevelopment disorders, probiotics are being trialled in Autism-spectrum disorder specifically for gastrointestinal symptoms, which are 3-4 times more common in autistic compared with healthy children. The proposed beneficial effects are thought to be as a result of modulation of the 'microbiota-gut-brain axis' and strengthening a'leaky gut.' Probiotics have been shown to alleviate anxiety, mood and memory disturbances in animal models which is an interesting development.
Irritable bowel syndrome (IBS)
There is promising but low-level evidence from a small number of studies that probiotics reduce bloating and functional abdominal pain in adults and children with IBS but robust research is needed.
Conditions lacking evidence
The majority of studies on probiotics are poor quality and heterogeneous, therefore meta-analyses from large cohorts of patients lack the power to make robust recommendations.
There is little evidence for the benefit in reducing frequency and duration of upper respiratory tract infections, or benefit in reducing relapses in ulcerative colitis and Crohn's disease. Probiotics do not reduce the frequency of recurrent UTIs or the frequency of vulvovaginal candidiasis and there is little evidence they have an impact on allergy and eczema in children.
Probiotic research is an expanding field with many studies underway, however good quality evidence on exact composition and delivery of probiotics are lacking and eagerly awaited. Outside the prevention of necrotising enterocolitis and serious sepsis in pre-term infants as well as the prevention of Clostridium difficile diarrhoea in adults and children, the jury is out on probiotic use and their widespread recommendation not justified.
*Unexplained diarrhoea with antibiotics not due to Clostridium difficile or other pathogens.
Further reading:
What do Cochrane systematic reviews say about probiotics as preventive interventions? Vinícius Lopes Braga et al, DOI: 10.1590/1516-3180.2017.0310241017
The author wishes to acknowledge the support of neonatal paediatrician Dr Gayatri Jape in compiling this article.
Author competing interests: nil relevant.
Questions? Ask the editor.
Disclaimer: Please note, this website is not a substitute for independent professional advice. Nothing contained in this website is intended to be used as medical advice and it is not intended to be used to diagnose, treat, cure or prevent any disease, nor should it be used for therapeutic purposes or as a substitute for your own health professional's advice. Opinions expressed at this website do not necessarily reflect those of Medical Forum magazine. Medical Forum makes no warranties about any of the content of this website, nor any representations or undertakings about any content of any other website referred to, or accessible, through this website.