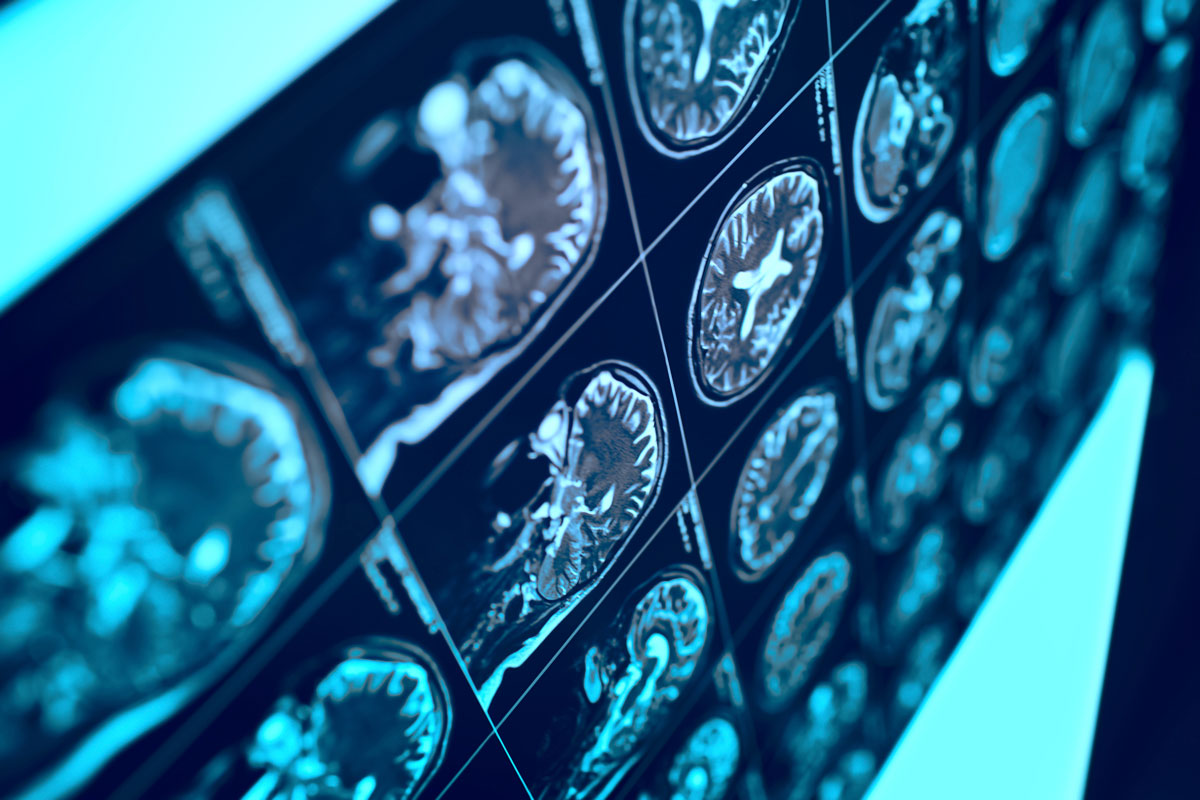 The upcoming RPH trauma symposium will be an opportunity to hear from a world leader in neuro-imaging.  
In a coup for the Royal Perth Hospital and University of WA, renowned Belgian radiologist Prof Paul Parizel has been appointed to the newly created David Hartley Chair of Radiology.
It's a role made possible by the royalties from the Endovascular Stentgraft – an innovation developed at RPH by imaging radiographer Mr David Hartley and vascular surgeon Prof Michael Lawrence-Brown 20 years ago.
Paul brings a wealth of clinical and administrative experience to Perth. His previous roles include Chairman of Imaging at University of Antwerp and the President of the European Society of Radiology.
He has also been involved with several start-ups focused on artificial intelligence and imaging, one of which has more than 50 staff and has just secured 16m Euros in funding. This company is focused on developing software for quantitative analysis of brain data sets from MRI and CT scanners.
When asked why he chose to relocate from Belgium to Perth, Paul explained that the uniqueness of the roles – time shared between clinical and academic duties – was the deciding factor.
"I had also worked at Royal Perth in 1994 when I was still junior in my career. I was an associate professor and spent a sabbatical here and I was very much impressed by the place, the environment and the professional ethics of the people. And I'm here now 25 years later," he said.
"It's taken me a quarter of a lifetime to get back, but I still have that same feeling of professional excellence and being among people giving their best with all the means at their disposal."
When Paul spoke to Medical Forum, he had only been in the hospital for two and a half weeks so it was a little premature to ask what he specifically hopes to achieve in the roles but, in general, he hoped that he could put his research and teaching experience to good use at UWA and in the hospital – and, possibly, one of the ways to do that would be to advance artificial intelligence (AI) solutions.
Paul's research background is in neuroradiology with dual focuses on cranial cerebral trauma and the implementation of AI techniques in analysing imaging data sets.
Paul has been involved with in the AI space for the past decade and he sees its implementation as the future of imaging.
"I know there's a lot of hype around artificial intelligence and there's a lot of stories being told, but there's also a world of possibilities. The field of medicine and especially imaging is changing more rapidly than anybody could ever have imagined," he said.
"And I think that these artificial intelligence tools are going to be a great aid to help doctors establish accurate diagnosis rapidly, reproducibility and assess patients in a in a more objective way."
Paul has an interesting analogy when it comes to AI and imaging.
"AI is like a GPS unit in a car. It's not replacing the driver, but it will alert the driver to traffic situations. It will help the driver find an alternative way if there has been an accident. I've been driving most of my life without a GPS, but I think it has helped me to be a better and safer driver."
At Antwerp University Hospital, Paul implemented some AI solutions and the outcomes were positive for the doctors involved.
"Our registrars were saying that when they were on call in the weekend, the artificial intelligence systems were like somebody watching over their shoulder, they didn't feel alone, which is one of one of the big problems, I think, in hospitals and certainly in trauma units and emergency departments."
"AI software is helping doctors to organise and prioritise their findings, focusing their attention on the images or the data sets they should look at first."