As you read this we will be in the middle of winter – which is shaping up grey and wet. Up until 2019, each year there were predictions around Easter that the upcoming flu season would be the worst on record.

 
---
History records that some years are worse than others and that severity of illness and numbers of cases are not only not synonymous but can tend to move in opposite directions. To state the obvious, this year will be fascinating. The push to increase flu vaccinations, with State Governments providing free shots until June 30, was based on higher case numbers earlier than usual.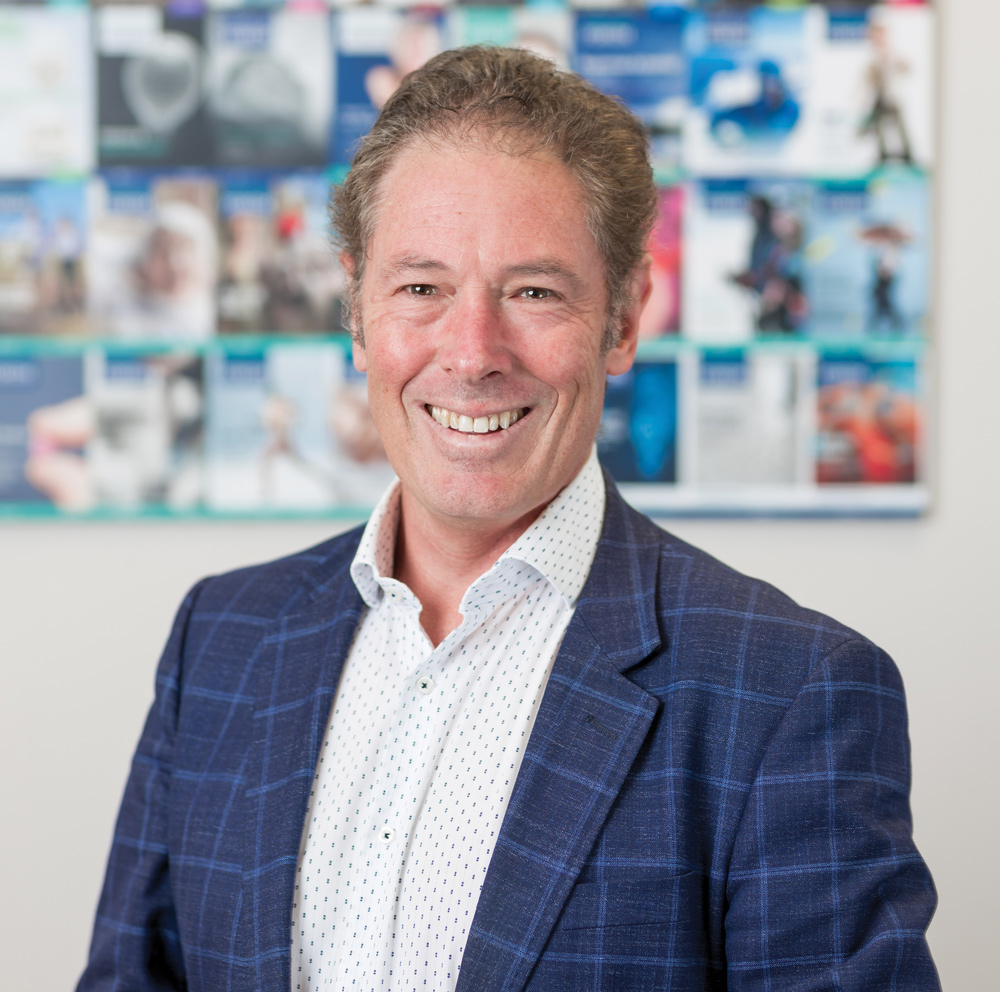 The question is whether cost is the barrier to people getting a flu shot. My suspicions are that those not under the Federal program or having one at work likely don't regard themselves as being at risk or think that getting a shot is too inconvenient and time-consuming. We will hopefully know the answer after winter. This can then influence future policy.
On virtually all health parameters, males fare worse than females. Life expectancy, while increasing, is still two years less. There are higher rates of smoking, excess alcohol consumption, obesity, heart disease and suicide to name but some. Males are less frequent users of health services and less likely to engage with lifestyle programs. On the plus side, younger males (millennials in particular) are more interested in their health.
This month's articles are a potpourri where, among others, we look at functional hypogonadism BPH, kidney disease, bariatric surgery, the role of medicinal cannabis (for the record I am medical advisor to Little Green Pharma) in PTSD, and minimally invasive gastric surgery.
As the COVID tide goes out we are learning about the health of the health system.

---
The quote of when the tide goes out you learn who has been swimming naked is attributed to Warren Buffet. Necessarily he was referring to businesses and investors who looked like they were performing well but in reality, were not. 
As the COVID tide goes out we are learning about the health of the health system. Despite predictions to the contrary, COVID has not overwhelmed health systems in Australia and certainly not in WA. With periodic cancellation of elective surgery, some have argued the load has been lowered.
The tried and true WA tactic of blaming the Feds will be harder with Labor being in power at both levels. There is more to a health system than reporting COVID numbers and closing borders. The question is, has anyone been swimming naked?