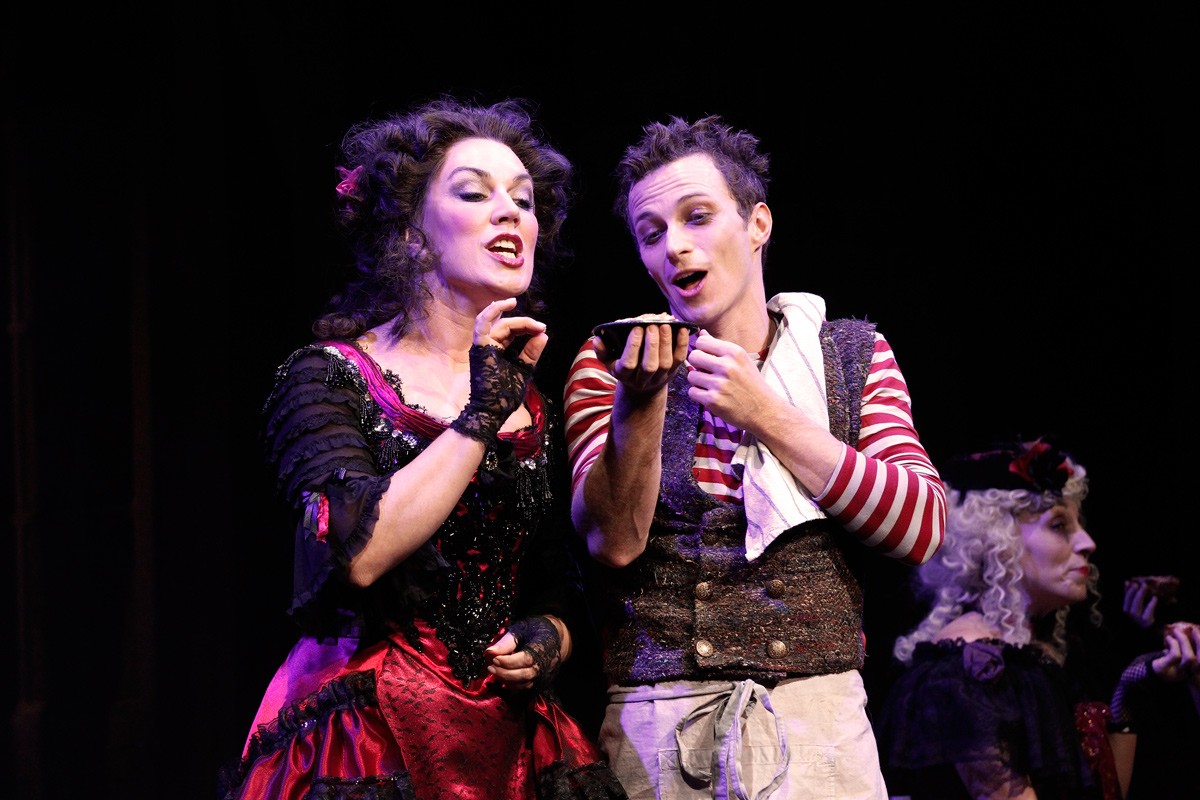 Ben Mingay's journey from musical theatre to television to opera stage, where he will take the lead in Stephen Sondheim's dark and fantastical Sweeney Todd for WA Opera next month, is stuff of legend.
And he's taken it all in his laconic laid-back style.
It all began when Ben was a teenager working on a construction site in Newcastle, NSW. His workmates all knew the kid could sing – he worked in rock bands in his spare time to make some extra cash.
But when Ben's girlfriend at the time left an advertisement for a scholarship to the Newcastle Conservatorium, money and beer as way of dares and bribes hit the table.
"All the blokes had a good giggle and dared me to apply," he told Medical Forum. "I ended up auditioning and winning the Florence Austral scholarship for voice."
"I trained there with Chris Allen and was heard by the head vocal coach from Opera Australia who pulled me aside and asked if I'd like to go to Sydney to work with her."
"So, three nights a week, I'd hop on my motorbike and head to Sydney to sing opera. I was barely 21 and the next step was an intense four-year opera diploma. My teacher could see I wasn't ready to seriously commit so suggested I take a couple of months off to travel and enjoy myself."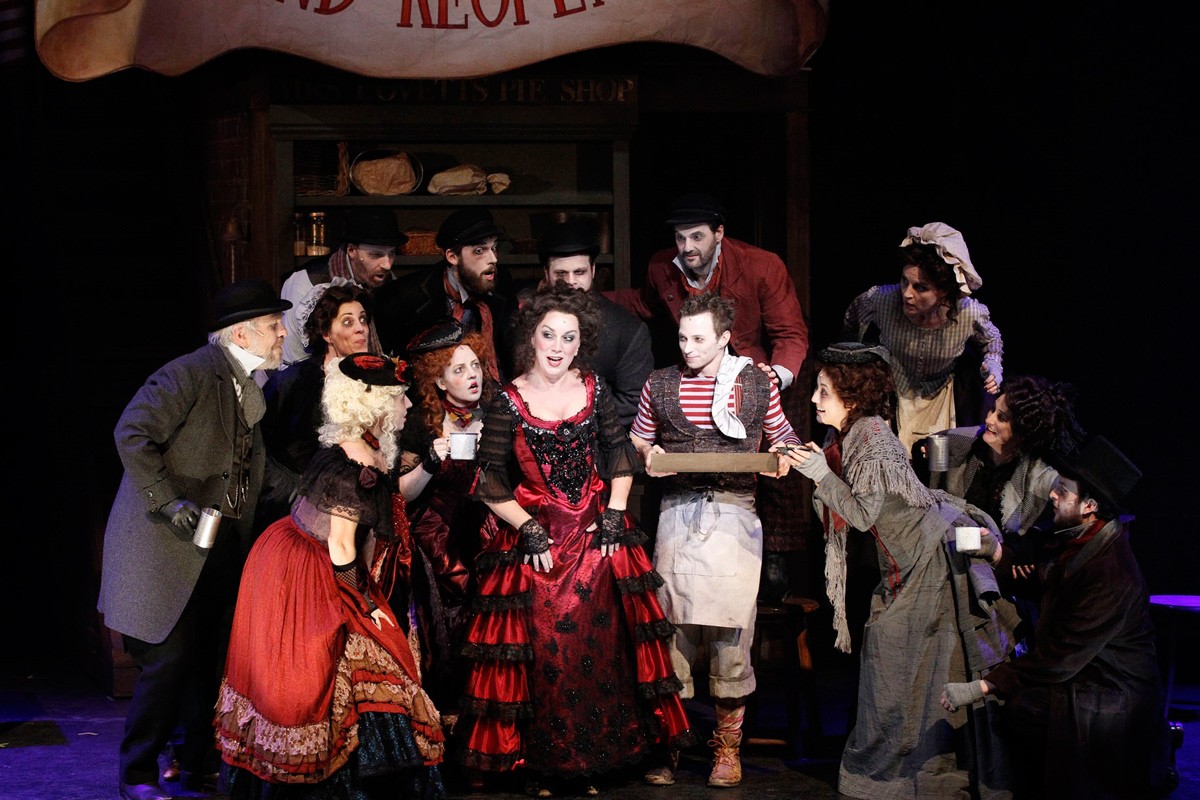 "She told me my bass baritone voice would only get better with age, so I had time. I'd come back renewed and take up the diploma. That was the plan."
"In the first two weeks I got an audition for Hair and landed the understudy to the lead and a role in the show and went on tour for six months. Then off the back of that I got a part in Dirty Dancing and toured the world with that show for six years, ending up I New York.,"
"When I returned to Australia – in I jumped straight into Jersey Boys then Officer and a Gentleman before Packed to the Rafters and off went the TV career. So, while I was still singing it at the odd gig … I just never had the opportunity. It's all those forks in the road."
Sweeney Todd presents an exciting challenge for Ben.
"It is new material for me. I was familiar with the work but I didn't know the music so to get a handle on it all, I raided our local library for research and listened to a range of concert versions."
"I don't like to get too comfortable with watching and learning from somebody else's version. I would rather put Ben Mingay into Sweeney Todd with Stuart and the cast and put it on stage. I did also watch Tim Burton's 2007 movie which was quite funny. Johnny Depp is a great actor and interesting to watch but he's not really a singer."
"But there are so many layers to Sweeney so I want to convey to an audience those layers of light and dark."
At the helm will be the opera directing legend Stuart Maunder, and Ben counts himself fortunate indeed to be returning to the opera world in such steady hands.
"I always thought that I'd come back to opera one day – I thought probably something like Don Giovanni but Sweeney offers so much and I can't wait to get out there."