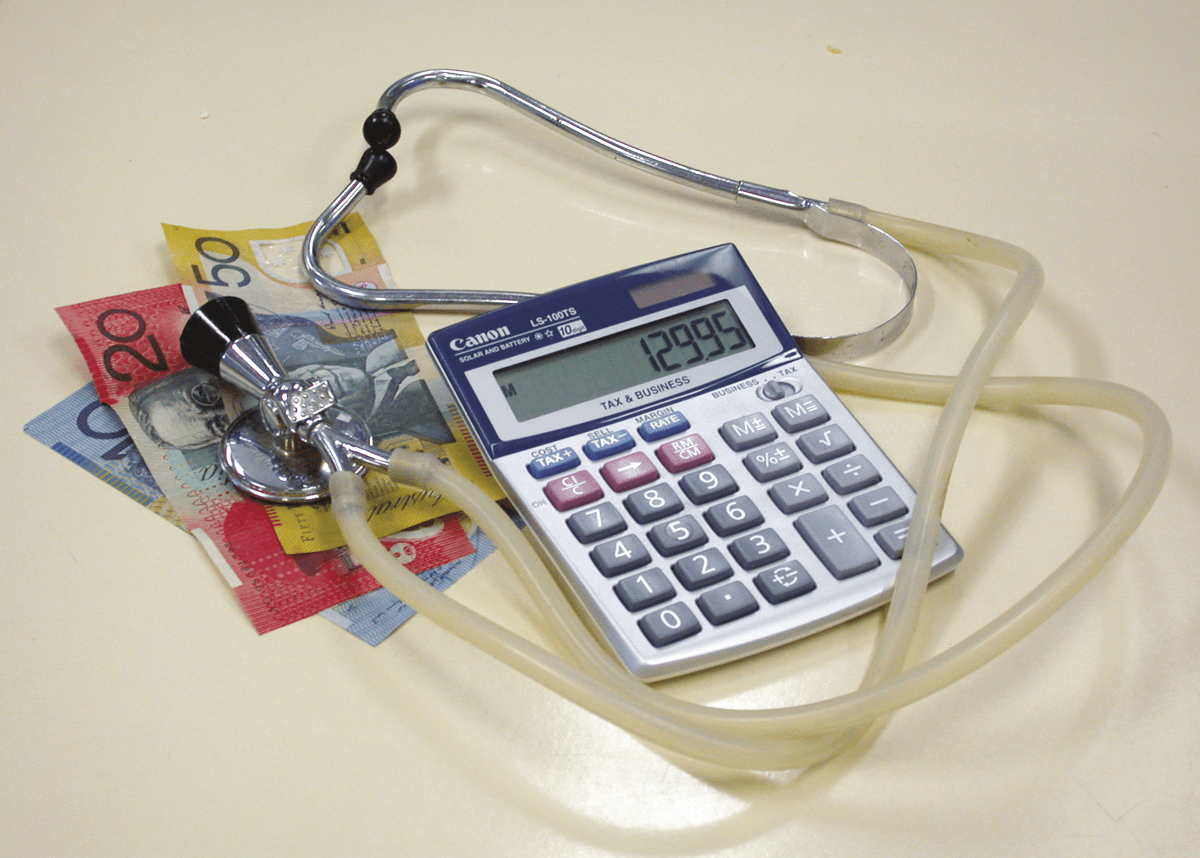 Around 13.6% of all GPs in WA – or about a third of those we emailed – took time to express their opinion on the impact specialist out-of-pocket fees are having on them and their patients (August E-poll). In a nutshell, the results showed:
Most patients (41%) rely on the GP's recommendation during specialist referral.
Only 11% of patients put their out-of-pocket expenses as the most important factor in seeking referral, according to GPs.
However, after their specialist encounter (consult or procedure), many patients complain to their GP about specialist costs. In fact, over 80% of GPs get complaints (7% very often, 26% often and 46% occasionally).
If a GP is contemplating further referral to a specialist but the patient complains about that specialist's costs, just over half GPs will divert the referral, either by telling the patient to find a cheaper specialist (34%) or by finding one themselves (18%). A minority (17%) push on with the referral and tell the patient to take up costs with the same specialist.
Only 13% of GPs thought it was their job to vet out-of-pocket specialist costs before referring a patient (16% uncertain).
The vast majority of GPs (82%) said patients should be better forewarned of specialist costs. Over two thirds felt that the public should have easy access to information on specialist gap fees.
When asked to point the finger at particular specialties, one third of GPs declined, while 14% said all specialists charged inappropriately high out-of pocket fees for private patients, and 13% said no specialists overcharged. Top of the complaints list (in order) were orthopods, dermatologists, anaesthetists, psychiatrists, obstetricians, and plastic surgeons.
You might conclude from the above figures that GPs, true gatekeepers for most private specialist referrals, will divert around 1 in 10 initial referrals to a cheaper specialist because of patient concerns. This diversion increases to 50% of repeat referrals where the patient complains that the specialist was too expensive. With around 80% of GPs getting patient complaints about specialist fees, it is not hard to see market forces at play.
It is also not hard to see why GPs, who read that private specialist visits cost their patients an average $33 out-of-pocket, who continue to suffer disparity between how Medicare rewards GPs and specialists, and who go on discounting the growing number of patients on concession cards, get easily annoyed when patients complain about specialist fees.
To rub salt into the wound, private health insurance funds are pouring over $40m annually into WA specialist-related gap payments while at the same time the funds are prevented by government from covering any gaps for GP services. And more specialists seem to be abandoning the public sector for better conditions and money in the private sector, leaving less options for referring GPs.
Within current market conditions, specialists do still compete on price (although many would not like to admit it). That is why health insurance funds have introduced no-gap or known-gap products and a schedule of fees for refunds, and why more specialists have come on board this arrangement.
HBF CEO Rob Bransby said HBF's GapSaver cover is designed to eliminate or substantially reduce medical out of pocket expenses for in-hospital treatment. "Uptake by medical specialists over the past three or four years has been good and currently about 85% of all in hospital medical services provided to HBF members are fully covered under medical gap arrangements. This includes specialists from across all areas and disciplines, to varying degrees," he said.
During 2005-6, HBF's payout under this scheme increased $4.6m (12%) on the previous year (for 889,500 services).
"With regards to medical gap, the highest number of [consumer] complaints is related to providers who choose to opt out and charge members substantial out of pocket expenses. Gastric banding is one that attracts a large gap from general surgeons."
To reduce complaints, Rob said HBF includes informed financial consent in its contractual arrangements with health providers, as per the Commonwealth Government's compliance guidelines. On its website, members can log on to see whether a particular specialist is signed on for the no-gap scheme but it has structured the website so you cannot search on that criteria.
Overall, HBF paid $604m in benefits during 2005-6 – hospital $442m, ancillary $158m, ambulance $8m, and dental $86m. From the break up (see table) it is apparent that proceduralists are having a field day. But the system has reached saturation – the increase in HBF's hospital benefits to members (6.4%) exceeded the average increase in contributions (5.7%) in 2006.
Significant Health Cost Increases over 05/06
Public hospital claims – up 27% to $28m (1)
Heart-related procedures – up 17% to $51m (2)

Prosthesis claims – up 13% to $59m

Doctors' services in hospital – up 13% to $67m

Births – up 10% to $36m (3)

Colonoscopies – up 10% to $13m

Obstetric claims – up 9% to $41m

Theatre claims – up 9% to $97m

General surgery claims – up 7% to $72m

Orthopaedic claims – up 6% to $84m

Hospital bed days – up 4% to 448,385 days

Gastric banding – up 74% to $4m
(1) State Health encouraged people to declare and use private insurance when admitted to public hospitals.
(2) Linked to the ageing population; 75% in the age group 55-79yrs.
(3) Increase in women having babies; increased caesarean rate.