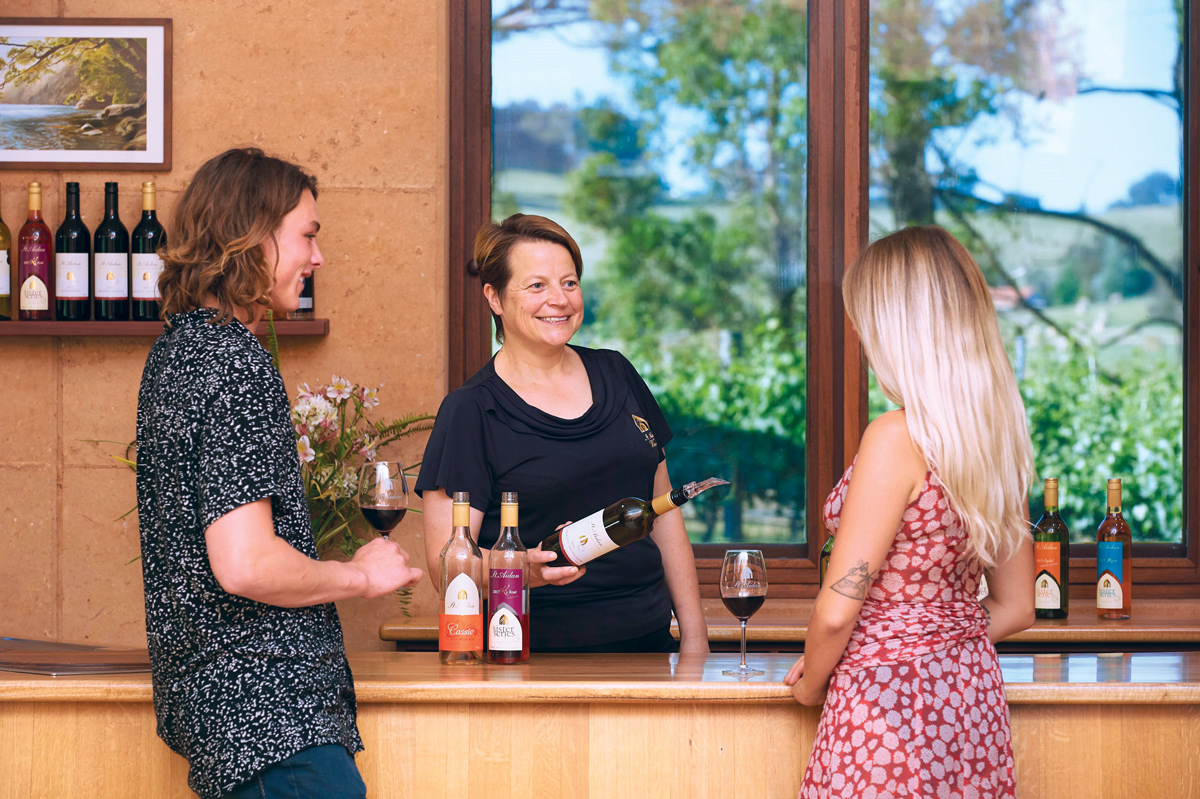 St Aidan Wines is located in the Ferguson Valley, near Bunbury, in the heart of the vast, emerging Geographe wine region. Phil and Mary Smith started planting vines on their property in 1997.
Phil's search was for land within 20 minutes of Bunbury where he works as an anaesthetist. They were fortunate that this placed them in this picturesque valley, their property straddling the Ferguson River. In my past involvement in regional WA wine shows, I realised the potential of St Aidan's early wines, a potential that has now resulted in wines not only of high quality, but also in an impressive diversity of varieties and styles for a boutique vineyard of only three or four hectares.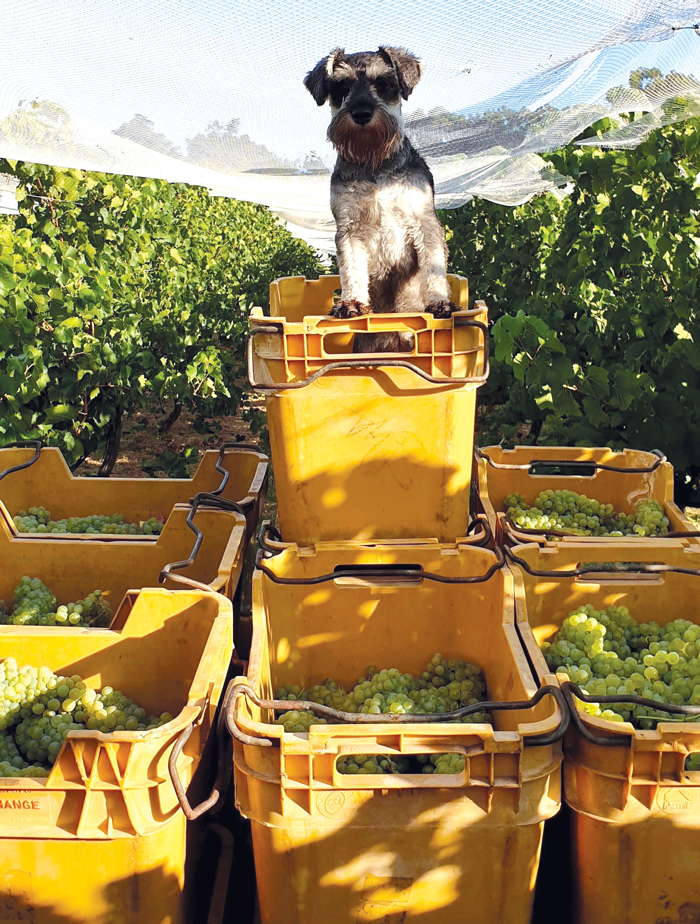 As well as the varieties familiar to us (Chardonnay, Sauvignon Blanc, Semillon, Cabernet Sauvignon and Merlot) they have also ventured into Tempranillo (a Spanish variety gaining popularity in Australia) and Muscat, the latter from which they produce a Moscato and a Liqueur Muscat. It is such a breath of fresh air to see a small producer taking on these wine styles.
The Wines
St Aidan 2019 Ferguson Merlot (RRP $28)
A very good Merlot showing typical varietal expression. Aromas of violets, palate is supple and soft with gentle tannins – just as Merlot should be. Blackberry and fruitcake characters. Balanced and complete with nice fruity finish. A wine for immediate to mid-term consumption.
St Aidan 2019 Ferguson Chardonnay (RRP $35)
It comes as no surprise that this Chardonnay was awarded a Gold Medal in the recent Perth Royal Wine Show. It displays an attractive limpid mid-gold colour. The nose is alluring, showing immediate complexity, with rich fruit and new oak aromas of toasted cashew. The flavours are rounded and big. Ripe figs, some brioche. Supple buttery mouthfeel from malolactic ferment. Obvious integrating new oak characters from 10 months on lees in French oak. A complex wine, with the structural definition, acid and oak to meld into a lasting wine. Worthy of current drinking, and will be even better in two years.
St Aidan The Sisters Series 2019 Kay Rose (RRP $20)
This rose-style is produced from Tempranillo grapes. It displays an onion skin colour, the nose initially restrained, then red fruits emerge, with a savoury edge. The palate is dry, simple, linear and easy to drink. Fruit characters of cherry kernel and beetroot. Very much in the style of the rose wines of southern France. Another enjoyable summer wine.
St Aidan 2017 Cabernet Sauvignon (RRP $35)
A medium to full-bodied style. Colour is brick red with slightly browning meniscus. Nose showing blackberry and herbaceous leafy cabernet characters. Some cedary oak aromas. The flavours are classic cassis with herbal and forest floor elements. The tannins are fine grained, oak is integral, drying and linear. This wine is in the elegant style and will go another 3-5 years.
St Aidan 2019 Cassie Moscato (RRP $21)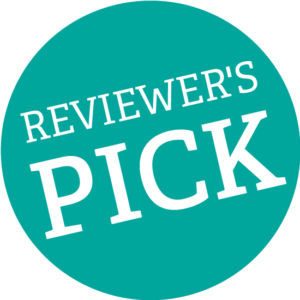 Of the seven wines presented this is my choice for 'wine of the tasting'. Other wines share the same high quality, but this wine shows so much personality. It's attractive salmon pink colour derives from the skin of the Muscat au Petit Gri grape variety (most moscato is made from the Muscat Blanc au Petit Grain variety, which has white skin). Production by a partial fermentation results in high residual sugars giving it the luscious refreshing mouth-feel, and an alcohol level of just 8%. The aromatics are fragrant, even hedonistic, and 'musky'. Palate tastes like fresh grapes, with a slightly petillant mouth-feel, and red fruit flavours in the background. It is charming, delightful and pristine. A great wine for Christmas and summer drinking.
More info about St Aidan Wines: https://www.saintaidan.com.au/