As we see restrictions lifting, NGOs are seeing the "second wave" of anxiety and depression.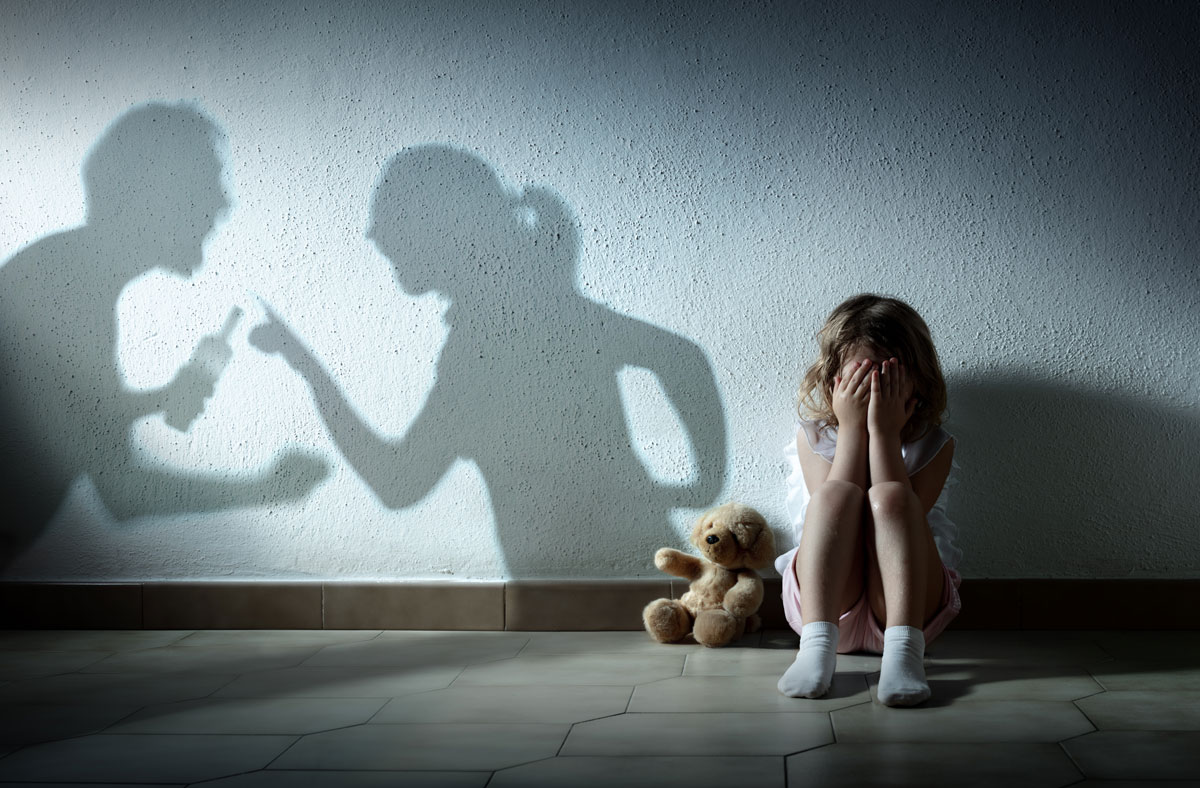 A significant number of clients contacting Relationships Australia WA have sought advice and support regarding anxiety exacerbated by the COVID-19 pandemic.
Humans are social beings who thrive on meaningful connections, so the necessity to physically isolate from others can be extremely challenging and can intensify anxiety, especially for those who live by themselves and already experience an anxiety disorder.
While anxiety is a natural emotion, problems can arise when the duration or severity of anxious feelings are out-of-proportion to the triggers or stressors that cause them. This can include recurring intrusive thoughts or concerns and physical symptoms, such as increased blood pressure and nausea.
This can interfere with an individuals' daily functioning when they can find it increasingly difficult to do things they are used to doing relatively easily.
I encourage GPs to ask patients to make an anxiety checklist or self-reported inventory to measure levels of anxiety and severity of symptoms over time in response to treatment. These include the Depression Anxiety Stress Scales (DASS) 10, and the Kessler 10 questionnaire, which measures general distress.
A standard way of treating anxiety is psychological counselling and Relationships Australia WA has been providing counselling services over the telephone, video conferencing or online to clients across the state during the COVID-19 response.
The interruption of routines has had a negative impact on clients who suffer anxiety and depression where routine is an essential management strategy. Without it they find it difficult to get motivated, which can lead to a cycle of frustration and feelings of uselessness.
During lockdown we have helped clients to recreate regular structure and routine in their homes and with their children.
This includes planning:
Something physical – such as a walk or exercise
Something creative – a crossword, jigsaw or some hobby they have enjoyed in the past
Something social – sending an email, calling a friend
Other management options include:
Stress management techniques to limit potential triggers and to prepare for any upcoming pressures and deadlines, and to make overwhelming tasks more manageable.
Relaxation techniques to help calm the mental and physical signs of anxiety, including meditation, deep breathing exercises, long baths, resting in the dark.
Practise replacing negative thoughts with positive ones. Creating a mental image of successfully facing and conquering a specific fear can also provide benefits if anxiety symptoms relate to a specific cause.
Staying connected to a support network online, which includes family, friends and counselling and support services.
Physical exercise, which has been shown to improve self-image and release chemicals in the brain that trigger positive feelings.
Family and Domestic Violence
Relationships Australia WA has similarly witnessed an increase in family violence calls at this time.
Violence and abuse already present in homes have become more frequent, more severe and more dangerous. Research shows that FDV is more frequent and severe during periods of emergency, and increases whenever families spend more time together, such as Christmas.
Unfortunately, men now are using COVID-19 as a tactic or reason for further control and abuse. Women have reported to us that their partners are:
Withholding necessary items such as medicine, hand sanitiser or disinfectants and threatening or preventing them and their children from seeking medical attention if they have symptoms.
Misinforming them about the pandemic to control or frighten them.
Further isolating them in the home by restricting their movements within the house, increasingly monitoring their mobile phone and email accounts, and restricting online access to supports and services.
Ex-partners using COVID-19 to threaten women about isolating the children and using Family Law contact orders to not return them after a contact visit.
Relationships Australia staff can assist women to develop a safety plan, which is a personalised, practical plan with ways to remain safe while in a relationship, planning to leave, or after they leave.
If you suspect someone is at risk of FDV, ask them about it, listen and communicate belief, validate the decision to disclose and offer to make a referral to a FDV specialist service like Relationships Australia WA.
ED: Michael Sheehan is an executive director of Relationships Australia WA.
The national family and domestic violence helpline is 1800RESPECT.