This webinar will give you strategies to deal with vaccine hesitant patients and to make your practice more efficient in vaccine delivery.
---
The roll out of the COVID-19 vaccine program has presented a number of challenges for GPs. This free webinar will offer:
Strategies to engage vaccine hesitant patients
Information on side effects, MODERNA vaccine and mRNA-1273
Information about booster vaccine doses and mixed vaccines.
Strategies to make your practice more efficient in vaccine delivery and
Share lessons learned throughout the pandemic.
Learning outcomes
Discuss strategies for engaging vaccine hesitant patients
Be aware of the potential side effects of different COVID-19 vaccines
Discuss COVID-19 booster vaccine doses with patients
Who's presenting?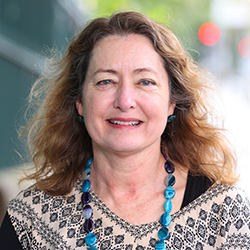 A/Prof Charlotte Hespe
Chair, RACGP NSW&ACT
Charlotte Hespe works part time in clinical General Practice in Inner City Glebe as a Principal of a 16 Dr Group Practice. She also works as Head of General Practice and Primary Care Research for University of Notre Dame, Australia, School of Medicine, Sydney. She is actively involved with the RACGP, and is current chair RACGP NSW/ACT Faculty Council and a Director on the RACGP Board.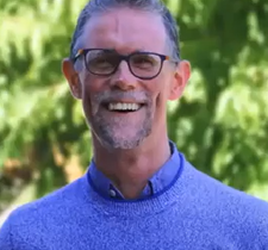 Dr Todd Cameron
Founder and GP, Scale My Clinic
Todd is a GP and opened his first clinic in 2003 in Caroline Springs. He and his team grew Modern Medical to a network of nine locations. A founding Board Member of ASX listed BGD later Zenitas (ASX: ZNT), Todd switched from running medical clinics to conducting due-diligence and saving owners from their own mistakes. As a founder of Scale My Clinic, Todd's personal mission is to give GP clinic owners their lives back and create financially sustainable GP Practices. He does this by helping members design better teams and systems which open the door to excellence.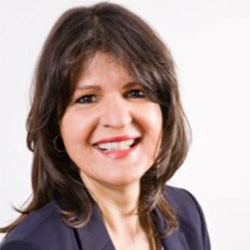 Dr Magdalena Simonis
Magdalena Simonis is a Fellow of The Royal Australian College of General Practitioners (RACGP), an Honorary Senior Research Fellow with the University of Melbourne Department of General Practice, a GP educator, and a member of the RACGP Expert Committee for Quality Care. She was appointed to the National COVID-19 Taskforce expert committee, has been active in addressing vaccine hesitancy in the CALD community and has been a frequent contributor to NewsGP publications throughout the pandemic.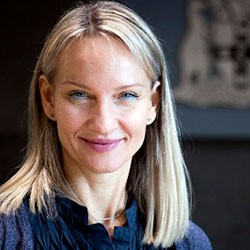 Dr Lara Roeske
GP, Chair RACGP Specific Interests
Dr Lara Roeske is a GP and practice owner, Chair RACGP Specific Interests and RACGP Board Director and has held many senior positions at the RACGP, including Deputy Chair Victoria Council, inaugural Chair of RACGP Specific Interests Sexual Health Medicine group, and past Chair of the Women in General Practice RACGP Victoria committee. With a career spanning more than 20 years, Dr Roeske has worked in advisory roles to key stakeholders, on steering committees, guideline working parties, representing the RACGP across a range of domains relevant to sexual and reproductive health, cervical cancer prevention and translation of evidence into practice at state and national levels.