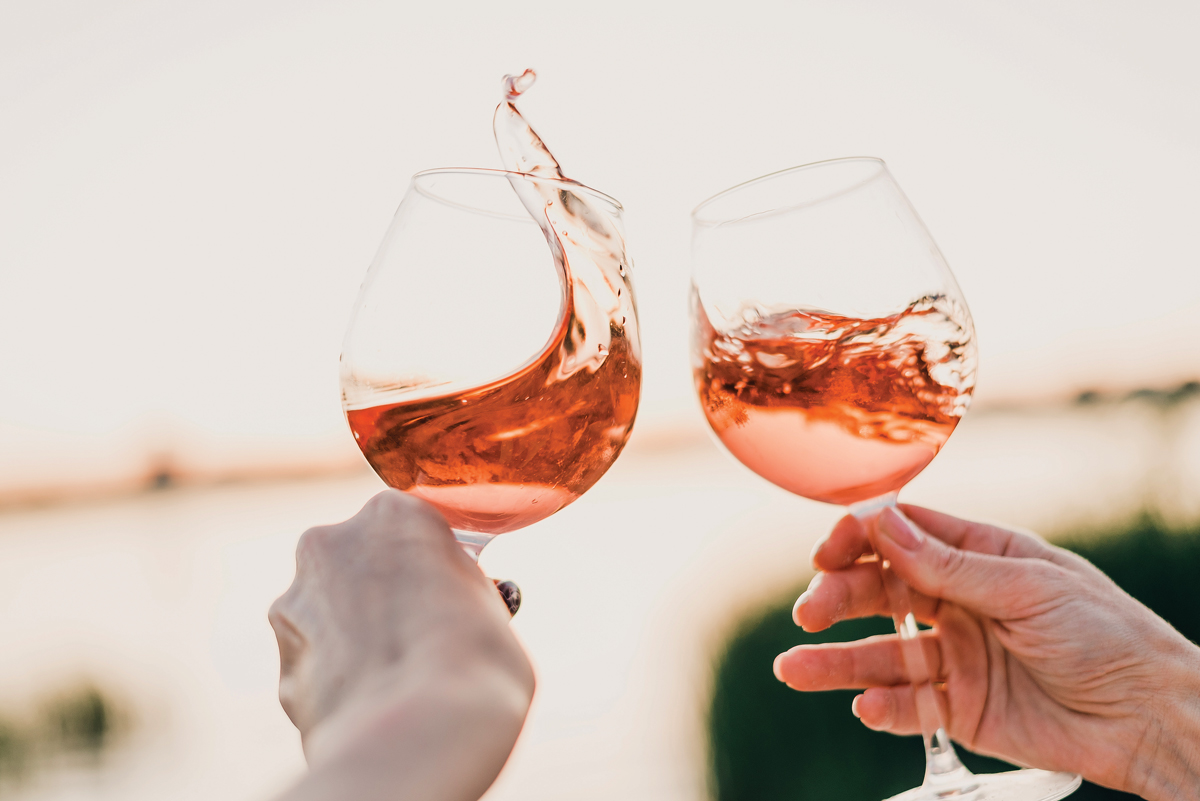 Mike Calneggia has been a prominent figure in the Western Australian wine industry for many years. His original estate, Selwyn Wines, was sold to Evans and Tate in 1999. Mike continued on with Evans and Tate for two further years following the acquisition. From there he was managing director of Australian Wine Holdings until taking up the reins at Calneggia Family Vineyards in 2007. Whilst at Evans and Tate, Mike met Brian Fletcher the winemaker who was to later become his chief winemaker at Calneggia.
The two main vineyards in the company are located at Rosabrook, located 15km east of Margaret River townsite, and Clearview Estate, located at the northern aspect of the Margaret River appellation. Whilst not aiming for the super-premium end of the market, Calneggia has slotted into the niche of producing quality wines that offer value for money. I was offered to taste a sample of four wines from the extensive range. All wines were expertly made and showed very good balance of flavours.
The Wines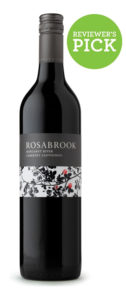 2018 Rosabrook Margaret River Cabernet Sauvignon $26
Classic varietal cabernet typical of Margaret River. Initially subdued, this wine opens up with breathing to reveal attractive cassis aromas with hints of olive, green leaf and chocolate wrapped up in nicely firm tannins. Again, like the other wines above expertly made with no rough edges and a clean dry lingering finish. Good value. Alcohol 14%
Calneggia Asolo Prosecco, $30
This grape hails from northern Italy, produced in a large area spanning nine provinces in the Veneto and Friuli Venezia Giulia regions. The name is taken after the village of Prosecco. The main grape variety originally called Prosecco was renamed as Glera in 2009 within the European Union. Asolo is a town with its own special classification which signifies uniqueness and higher quality than standard Prosecco. Labelled as extra dry the 14g/l of residual sugar is hardly noticeable in this very crisp and fruity sparkling wine. An ideal aperitif, fresh and lively. Alcohol 11.2%
2018 Rosabrook Margaret River Chardonnay $26
Nothing to fault here. Clean pure varietal chardonnay. Ripe peach and melon and some oak seasoning for completeness. All flavours nicely balanced. Crisp clean finish leaving behind a lingering presence. Good value. Alcohol 13.5%.
2020 Calneggia Rose $25
Made by Brian Fletcher's successor, Severine Logan, who took over the reins in 2019. This is mainly shiraz with 3% tempranillo. Lovely pale salmon pink it has lively berry aromas. Attractive young fruit flavours continue through to the clean crisp aftertaste. Alcohol 13.3%
More info about Calneggia: https://www.cfvwine.com.au/