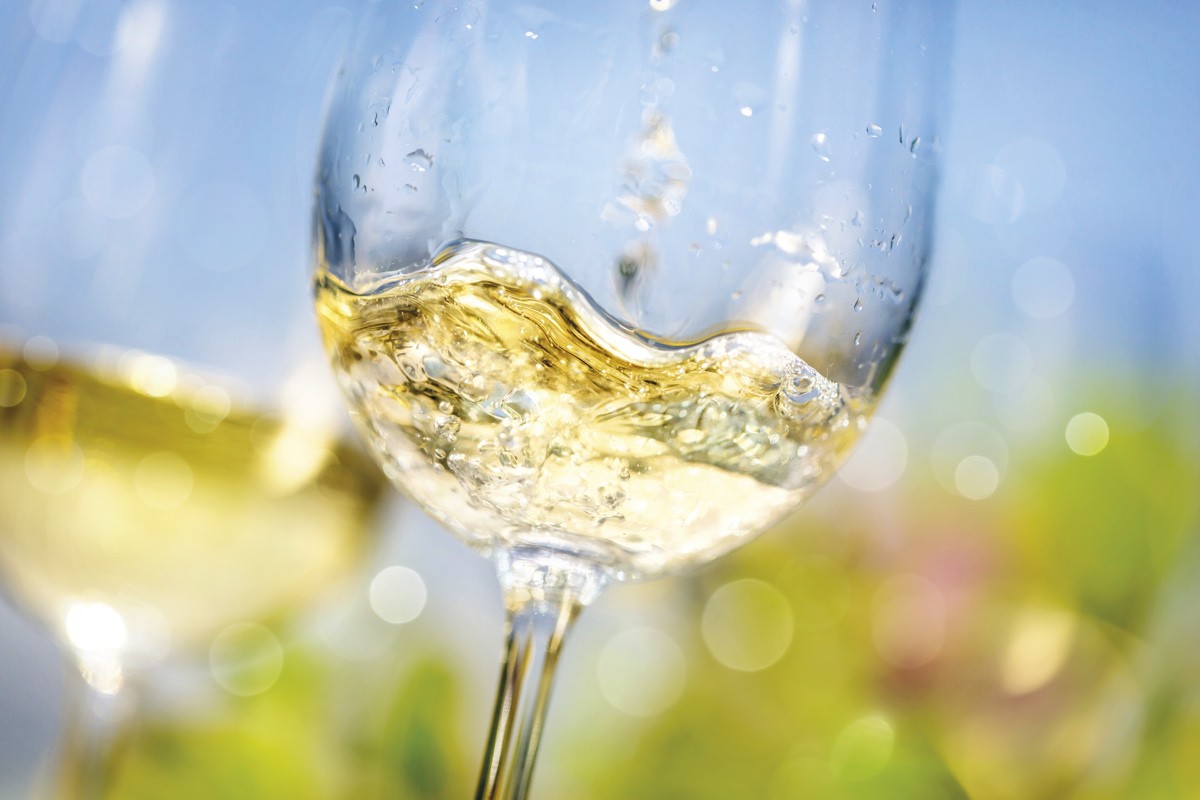 It was in 1955 that distinguished American viticulturist Prof Harold Olmo assessed the potential for wine production in Western Australia outside of the Swan Valley. He concluded that WA's premium region would be the Great Southern district and that the Margaret River district was too wet for premium production. This latter conclusion was challenged by noted Perth agricultural scientist Dr John Gladstones, who said that if well-drained soils were chosen, then world-class wines could be produced – and how right he was.
Perth cardiologist Dr Tom Cullity planted the first vines at his Vasse Felix property in 1967, setting the scene for arguably Australia's finest premium wine region, and now a region of world renown. Soon to follow were other iconic producers of the region: Moss Wood (1969), Cape Mentelle (1970), Cullen (1971), Sandalford (1972) and Leeuwin Estate (1974).
Vasse Felix has been blessed by a procession of fine winemakers. Cullity employed Cumbrian cheese maker and self-taught winemaker David Gregg. I was lucky to work the 1987 vintage with David and witnessed his prowess. He became owner and his hard work set the wine styles that have made Vasse Felix great. He sold to the Holmes a Court family in 1987 and their winemakers, Clive Otto and currently Virginia Willcock, have pursued quality to an even higher level.
The Wines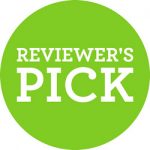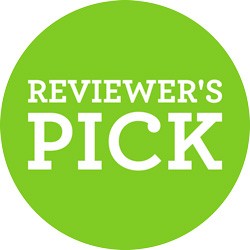 Vasse Felix Margaret River 2018 Sauvignon Blanc Semillon (RRP $26)
A wonderful example of a renowned Margaret River blend. This wine is 82% Sauvignon Blanc which is reflected in its vibrant lifted aromas, bright fruit and crisp acid backbone. The nose shows fragrant tropical fruits and citrus. The palate has fruit weight but with freshness. Lemon curd and guava flavours. There's texture and structural definition from the winemaking influences of fermentation on skins, and half of the fruit fermented and matured in oak. I love the balance of this wine. Drinks well now but has the weight to go another 3-5 years.
Vasse Felix Margaret River 2018 Filius Chardonnay (RRP $28)
A very good MR Chardonnay. Clean, linear, pure fruit profile. Great textural mouth-feel from oak and malolactic ferment. Nose is initially restrained then opens up with nashi pear and green apple. Flavours of white peach and citrus tones. Structurally defined with firm acidity and integral oak. Finishes fresh and clean. Can be enjoyed over the next few years.
Vasse Felix Margaret River 2016 Filius Cabernet Sauvignon (RRP $28)
A medium to full-bodied MR cabernet style. With three years' ageing, the vibrant purple colour gives way to brick red. Aromas are typical MR – leafy, herbaceous, blackcurrant. Slightly austere savoury/cedar characters. Full fruit flavours of blackberry and dark plum. Fine drying tannins and balanced acid. Nice length, great finish. If this charming wine is the Filius, then I am very keen to taste the premium varietal and the Heytesbury cabernets.
Vasse Felix Margaret River 2017 Shiraz (RRP $37)
An excellent Shiraz from the premium varietal range. Wow the nose is so complex/ethereal with interwoven fruit and oak, blackberry and allspice. Leads onto a complex palate of blackberry and redcurrant, a touch of white pepper and spice. This is a great Shiraz which will give pleasurable drinking over 10-12 years.
To read more about Vasse Felix visit their website: https://www.vassefelix.com.au/