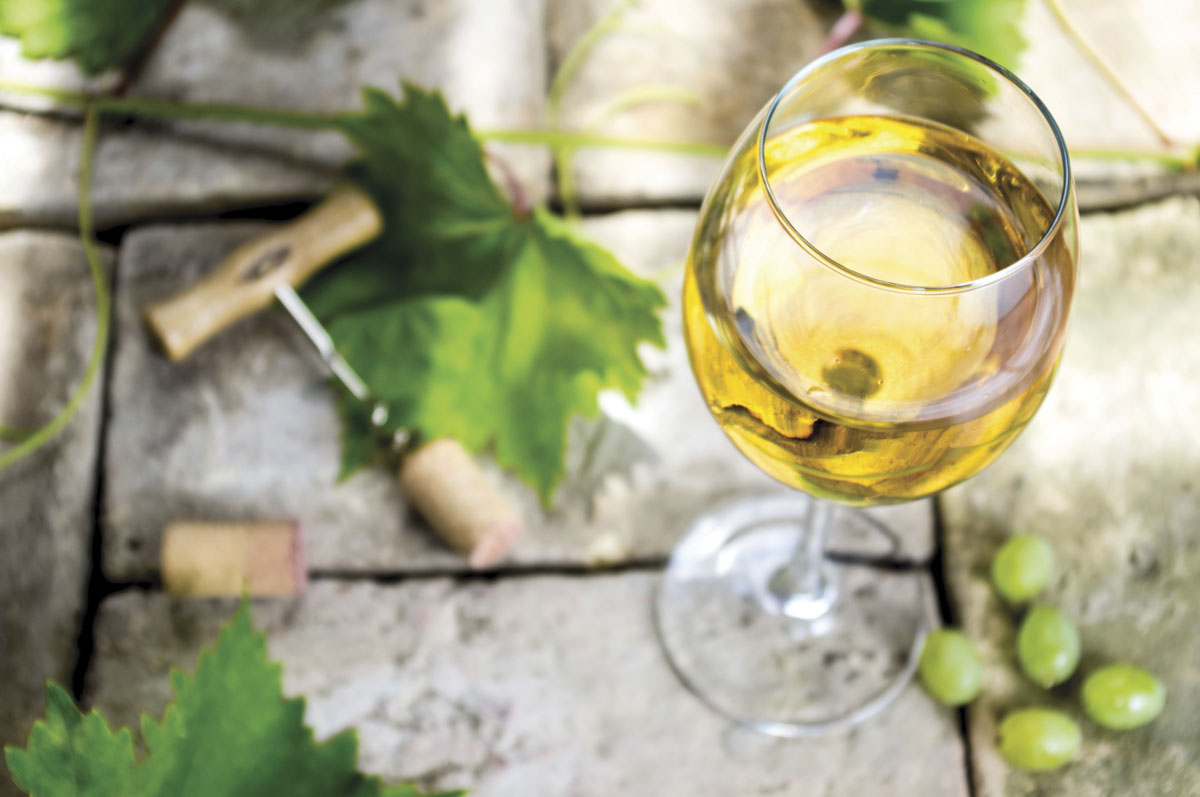 The Rosabrook Estate Vineyard is located about 14km from the Margaret River township and was one of the early vineyards planted in the region back in 1979.
After a succession of owners, the site has found stability as part of the Calneggia Family Vineyards. These also include the labels Calneggia, Bunkers, Bramble Lane and Brian Fletcher. The Rosabrook vineyard has 25ha of mostly the mainstream varieties. The Calneggia family also have other premium vineyards and source fruit from across the region. They are fortunate to have Brian Fletcher as winemaker. Brian has vast experience, both internationally and locally and his prowess, together with the fruit quality of the region, result in wines of finesse.
The Wines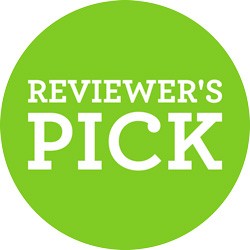 Rosabrook 2016 Margaret River Chardonnay (RRP $25)
My wine of the tasting – an initially restrained nose quickly opens up with ripe melon aromas and a slight nuttiness from integrated oak. The palate is beautifully supple and mellow. Flavours of nashi pear and melon. Textured. It's at optimal development, nice balance with everything integrated and 'in place'. Acidity gives a fresh clean finish.
I consider this wine great value for money and it went perfectly with my WA king prawns for lunch.
Rosabrook 2018 Margaret River Sauvignon Blanc Semillon (RRP $20)
Water white in colour from reductive winemaking. It's a zesty, fresh, vibrant, clean, crisp, linear wine and a good example of this highly recognised Margaret River blend. Aromatics of cut grass and fresh herbs. Tangy flavours of gooseberry and lime. Firm acidity gives a great finish.
A refreshing wine to match seafood or as an appetiser.
Rosabrook 2018 Margaret River Shiraz (RRP $25)
From a great MR vintage! A medium-bodied style for mid-term consumption. The nose displays redcurrant, thyme and a touch of white pepper. This leads into a spicy palate with redcurrant and slightly briary flavours.
Very enjoyable now, and will reward cellaring for next 2-4 years.
Rosabrook 2016 Margaret River Cabernet Sauvignon (RRP $25)
Made from 100% MR Cabernet and showing classis regional characters. This wine has big flavours and needs a couple of years to show at its best. However, I still enjoyed the wine very much, but will definitely tuck away my remaining bottles. The nose is ripe, with blackberry, eucalyptus, and obvious oak. Palate is leafy with stewed plum and menthol. Grippy linear, firm tannins and spicy oak.
Once these characters settle and further integrate, it will be a rewarding wine.
For more info on Rosabrook: https://www.rosabrook.com.au/