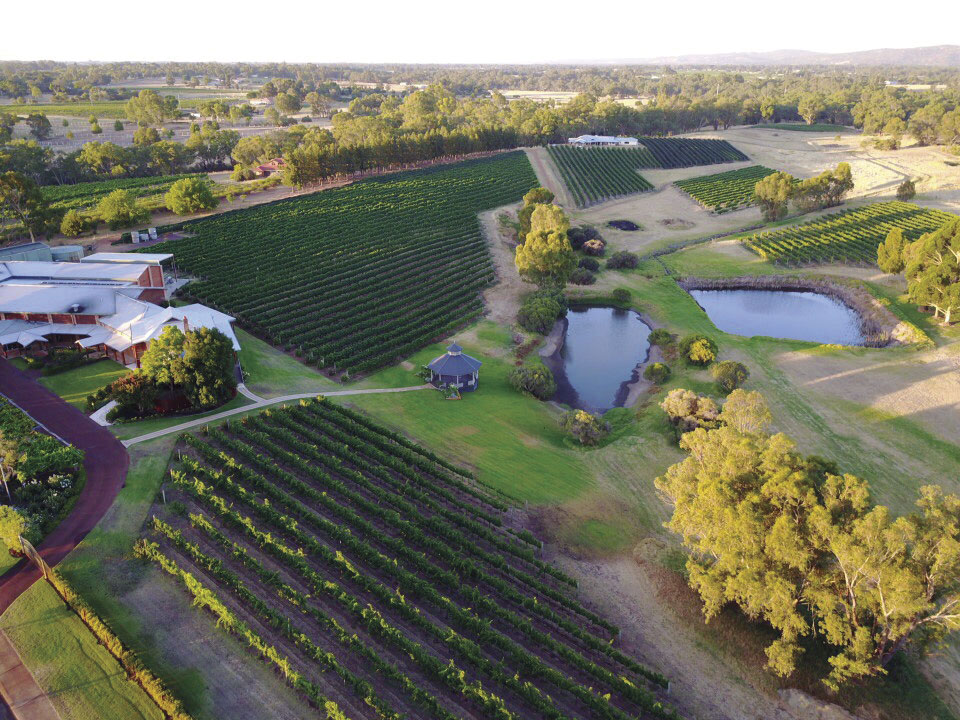 Sittella Wines has been a Swan Valley success story having been established by Simon and Maaike Berns in 1993 with plantings of Verdelho, Chardonnay and Shiraz, and later expanded to become one of the premier destinations in the Valley. They have consistently helped to lift the profile of the Swan Valley and their current wines reflect great fruit selection and some clever winemaking. Make sure you drop past on your next visit to the Swan Valley.
NV Sittella Sparkling Chenin Blanc, $21/50 (cellar door)
Sparkling wines are in the Sittella blood and the Chenin Blanc Brut is made using Methode Traditionelle with 15 months on lees and giving the wine some delicate yeast flavours. In the glass there is a fine bead with bready aromas and some citrus. A well-balanced off-dry palate with soft acid and lively Chenin flavours. A great example of the flexibility of the Chenin Blanc variety.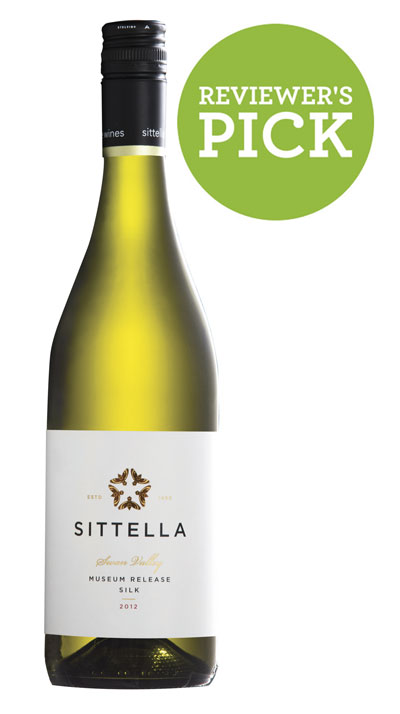 2012 Sittella Museum Release Silk, $28.80 (cellar door)
Aged Swan Valley white wines have a special place in West Australian wine history with the iconic Houghton's whites showing great ageing potential. The 2012 Sittella Museum Release Silk is a blend of Chardonnay, Chenin Blanc and Verdelho that were all hand-picked and whole-bunch pressed with a minimum cellar age of seven years. An amazing example of what the Valley can produce with aromas of balanced older fruit with a smooth, mature palate. Crisp acid, a silky, vibrant palate that still has freshness. Limited to 60 dozen and will continue to excite.
2017 Sittella Reserve Cabernet Malbec, $26.10 (cellar door)
Sitella has sourced some Wilyabrup fruit for this Reserve Cabernet Malbec and it is a Bordeaux blend with a difference. A cooler vintage, picked later than usual, has produced more intense flavours. A deep purple in the glass with aromas of ripe blueberries, plums and spice. By using more mature French oak, the fruit structure shines through some soft tannins. A great wine with exceptional fruit and balance that will cellar very well.
2018 Sittella Frankland River Reserve Shiraz, $26.10 (cellar door)
Frankland River is becoming the go-to region for big-bodied Shiraz and the 2018 Frankland River Reserve Shiraz ticks all the boxes. Once again, the clever use of mature oak has let the Shiraz express more fruit characters and the cool characters of pepper and plum. A dark purple wine overflowing with big berry aromas and fruit flavours with a soft tannin influence. If you love cool climate Shiraz, then look no further. Plenty of cellaring potential.
For more information about Sittella Wines, visit their website: https://www.sittella.com.au/
For you chance to win a dozen bottles of Sittella, go to: https://mforum.com.au/competitions-february-2020/