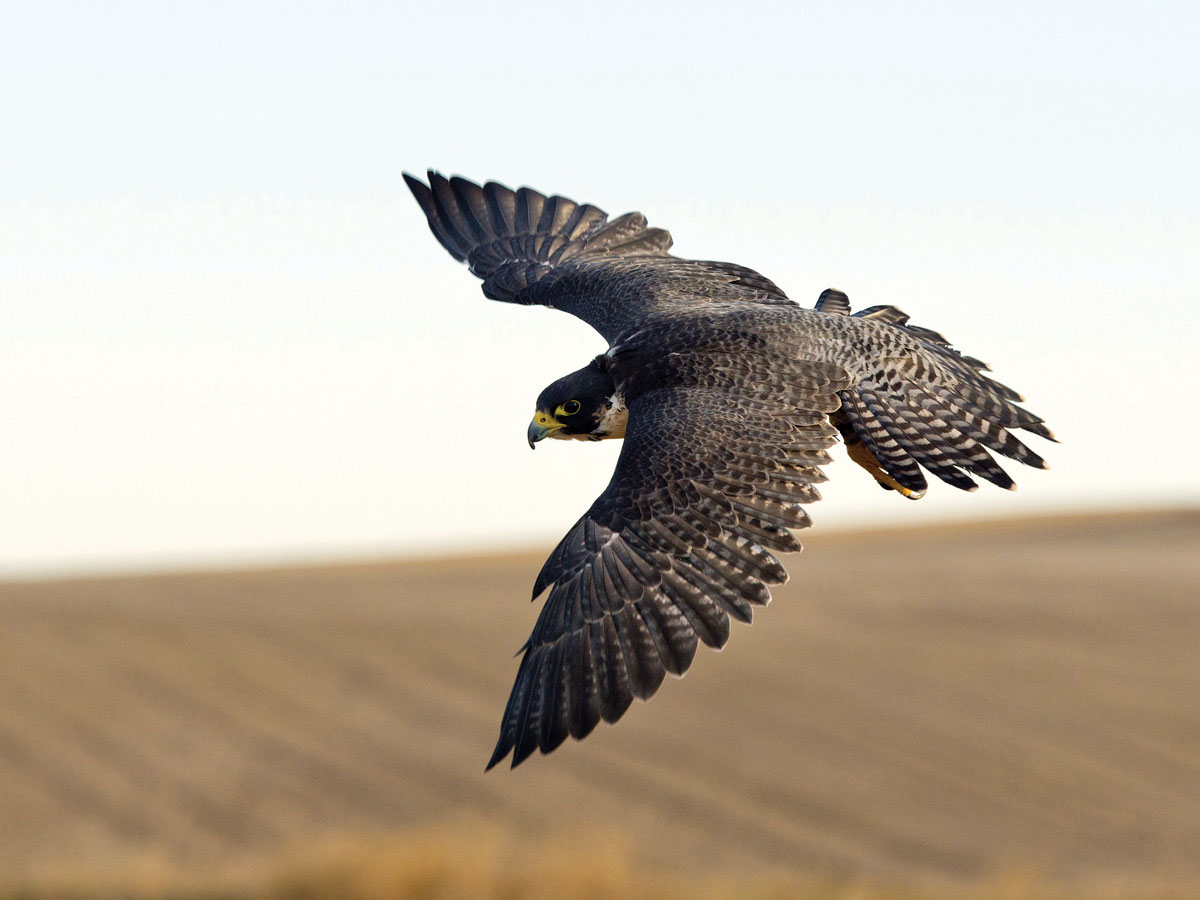 The Margaret River region is considered by many to be the finest in Australia and now enjoys a world-class reputation. Further exemplified by some of the fine wines from Vasse Felix.

This has all emanated from the planting of vines in 1967 by Perth cardiologist Dr Tom Cullity at his Vasse Felix property in Cowaramup. David Gregg was employed by Tom to make their first wines. I did the 1987 vintage with David and identified his skill and prowess. He eventually became owner and created the wines which have made Vasse Felix famous.
David continued as winemaker after the Holmes a Court family bought the property in 1987, later bowing out to other great winemakers – of particular note are Clive Otto and current winemaker Virginia Willcock.
As David related to me the story of Vasse Felix's falcon logo, Tom Cullity imported a falcon to overcome the significant problem of small birds damaging the grapes. When a bird of prey circles vineyards, small birds vanish. Much training on a restraining line went into this falcon. Then came the great day to release it to do its wonderful work. The falcon flew towards the horizon and was never seen again!
The Wines
Vasse Felix 2018 Sauvignon Blanc Semillon (RRP $26)
A Margaret River classic. I tasted this same wine for this column last year and selected it as my favourite in that tasting. It has retained its vibrancy and wonderful primary fruit flavours, but now has an added level of richness and complexity with guava and quince flavours creeping in. A great wine to match with seafood. The dominance of 82% Sauvignon Blanc is still evident in the firm acid backbone and clean finish.
Vasse Felix 2019 Filius Chardonnay (RRP $28)
The Filius (meaning 'son of') wines are 'entry level' wines as this one is really very good. In fact, in the June 2020 edition of Decanter (UK's top consumer wine magazine), it was selected in the top 20 Australian Chardonnays to 'snap up', identifying it as excellent value for money. A flavoursome wine, it is varietally expressive and easy drinking with citrus and white peach. Clean, linear but with enough oak influence to give texture and structure. I drank it with home-cooked fish and chips and it was great.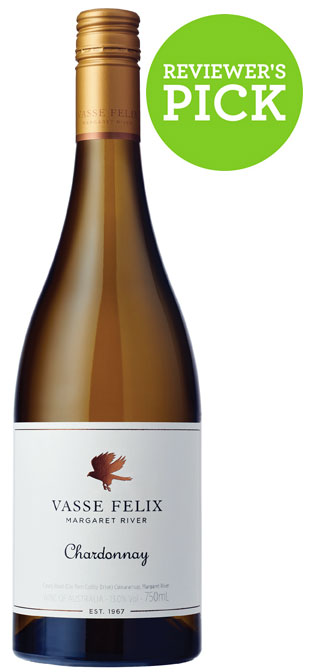 Vasse Felix 2018 Chardonnay (RRP $39)
It's easy to see why Vasse Felix is famous for its Chardonnays when looking at this wine from the premium range. Shows limpid mid-gold colour, enticing rich and complex aromas, wonderful flavours of nectarine and peach and interwoven fruit, acid and oak. It glides across the palate. It has balance, richness and power, structure and texture. This is real Margaret River.
Vasse Felix 2018 Filius Cabernet Sauvignon (RRP $28)
A youthful medium- to full-bodied wine. Lifted aromas of blackberry and black olive. Flavours of dark plum and blackcurrant. Good length and with a dry finish from those grippy fine Cabernet tannins. Good current drinking and will reward cellaring for a few years.
Vasse Felix 2017 Cabernet Sauvignon (RRP $47)
From the premium range, this is a richer, deeper, more concentrated wine than the Filius. Shows a deep purple youthful colour. Nose is complex, oaky with cassis to the fore. Supple on the palate. Juicy blackcurrant flavours, dried herbs and sandalwood spice. Will integrate further and result in great drinking over 12 to 15 years.
Vasse Felix 2018 Shiraz ( RRP $37 )
Shiraz is the Aussie workhorse as it grows in many areas and climates. I have always preferred cooler climate Shiraz but have to admit this is yet another very good wine from this great producer. Youthful with structural definition to age 10 years. Aromas initially brooding until the lifted spices, blackberry and smoky oak show through. Plush fruit across the palate. Ripe satsuma plum, a touch of white pepper and gripping tannins. Needs time in the glass. A good Shiraz.
For more information about Vasse Felix: https://www.vassefelix.com.au/