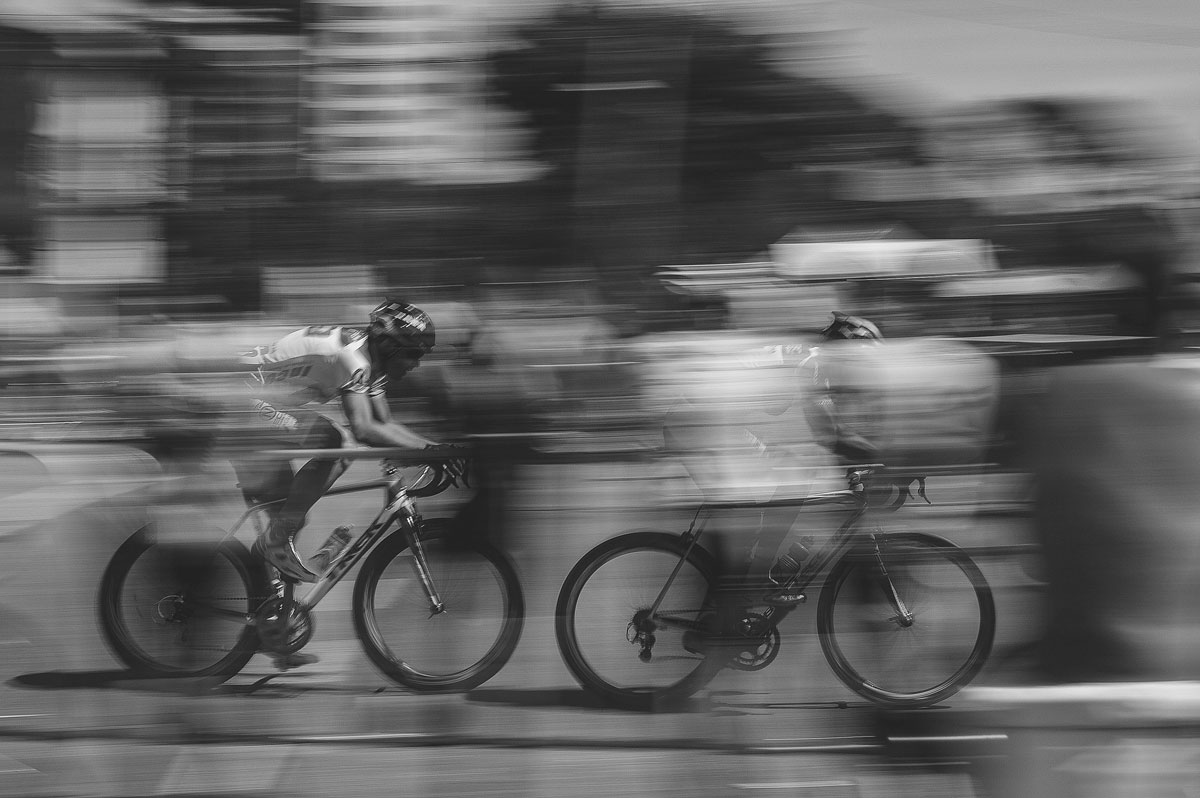 Ed: More needs to be done to reduce cycling injuries on the roads says Hollywood Private Hospital CEO and avid cyclist Peter Mott.
West Australian cyclists continue to be killed or injured on the roads and doctors and other health workers across Perth hospitals are seriously concerned at the increase.
New statistics released by the AIHW illustrate the dangers, particularly to older people. It shows that between 1999/2000 to 2015/2016 nearly 160,000 Australian cyclists were hospitalised.
However, with an average of 38 deaths a year, or 650 in total during that period, there is no doubt that it is the fatality rate that is alarming doctors and authorities.
Most of these deaths and injuries could have been prevented.
I switched from running to cycling in 2015 because of bad knees and since then I've been riding on average three times a week travelling a total of 140km.
During that time, I've witnessed a number of cycling accidents and I've had a couple of minor accidents myself.
Most spills I've seen haven't involved cars, but when they do they are usually very serious.
Cycling accidents are caused by a range of factors, including driver/cyclist error, lack of cycling paths and poor road markings, surface quality, weather, lighting and visibility, the condition of bikes/vehicles, poor safety gear, and a lack of awareness and/or education.
In WA we are fortunate to have some beautiful scenic rides, which more people are enjoying.
In the health sector, we are seeing more employees riding to work, and for doctors, cycling is becoming the new golf because it is an enjoyable and time efficient way to stay fit and network at the same time.
On my weekday rides I cover 35km, have a coffee with my riding group (The Frommers) and I'm at my desk at Hollywood by 8.30am. It is a fantastic way to start the day.
But the benefits don't stop there.
Parking is at a premium in most hospitals in Australia so cycling offers a good alternative to driving, and it helps alleviate traffic problems more broadly.
Many cyclists who ride to work are motivated by environmental concerns.
At Hollywood Private Hospital we have a strong focus on the health and wellbeing of staff and the environment. Many staff choose to participate in a 'boot camp' fitness program we offer, whilst others opt to participate in our TravelSmart program which incentivises staff to car pool, take public transport or ride to work.
The reality is that while there have been improvements to cycling safety in WA in recent years with new paths being built and old ones being revamped, in addition to the introduction of the one metre rule in 2017, we have to do more.
In the wake of this latest report, I'd like to see more bike paths being built and improvements in road planning and construction so that cars, bikes and pedestrians can more safely share our roads.