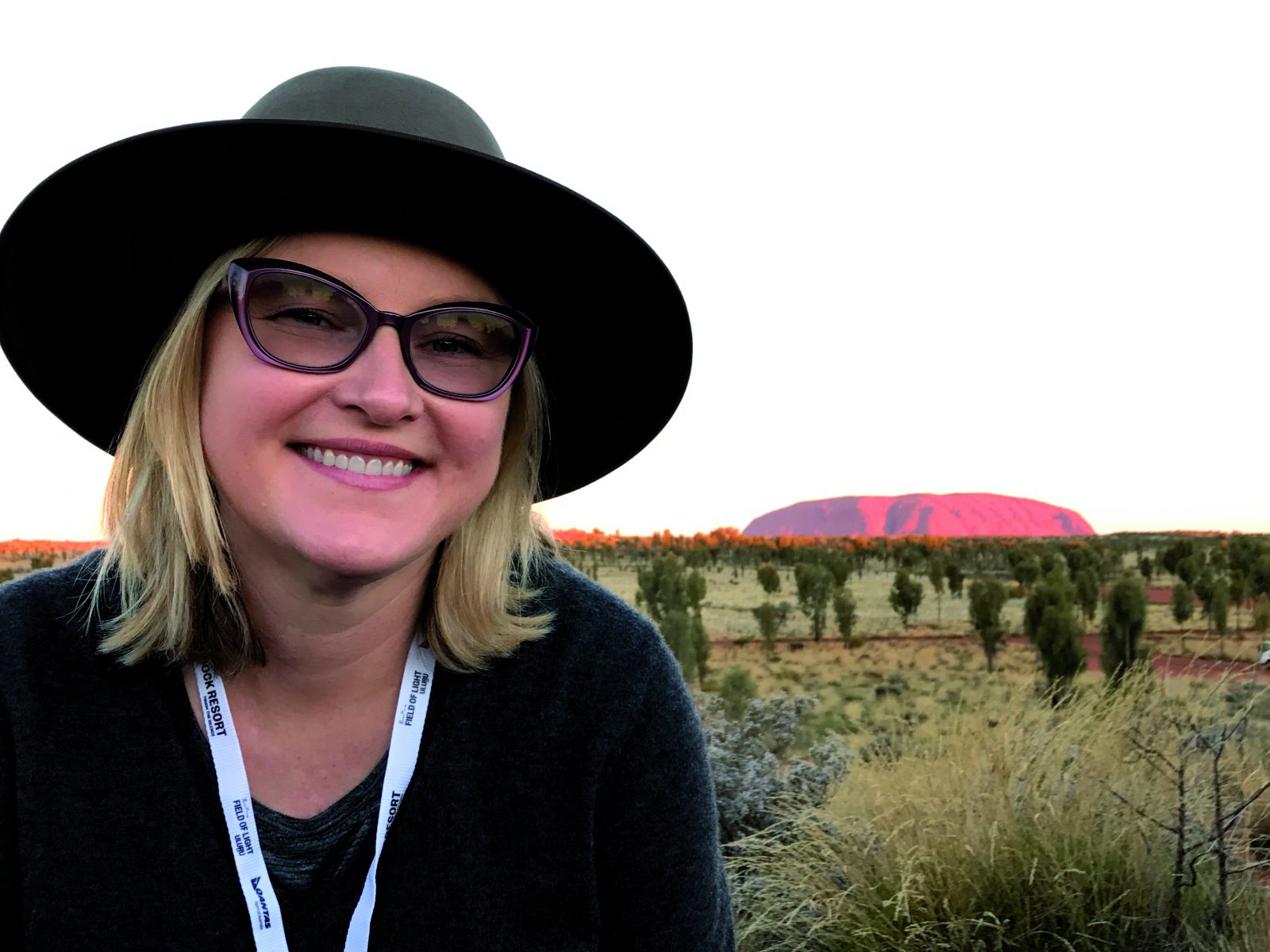 With mesothelioma rates in WA rivalling those anywhere in the world, it's little wonder that some of the best science to treat it, with a long-term view to curing it, is happening here at Sir Charles Gairdner Hospital.
One of the key leaders in the field is Prof Anna Nowak, who has devoted the past 18 years, first as an oncology registrar and now as a clinician/researcher at the National Centre for Asbestos Related Diseases (NCARD), to helping mesothelioma patients.
When Medical Forum spoke to her, she was two patients away from completing a national clinical trial exploring the efficacy of a combination chemotherapy and immunotherapy treatment.
"We recruited 54 patients incredibly quickly and the trial will be completed in less than eight months and while we haven't had a proper look at the results yet, we're pretty excited. With all the preclinical work we've done in mice using different combinations of chemotherapy and immunotherapy, we are cautiously optimistic," she said.
The use of older therapies, or as Anna describes them, one-size-fits all therapies, are able to be 'personalised' with the addition of immunotherapies.
Personal biomarkers
"We are also looking at how to identify what's in a person's own cancer and how their immune system is reacting to it in order to turn that into a personalised cancer vaccine. That's focusing more on people with lung cancer, rather than mesothelioma, but it is all work towards the common goal."
Anna's work was acknowledged in March by the International Mesothelioma Applied Research Foundation with the Pioneer Award, which she accepted at an international symposium in the US.
The Cancer Council WA recently released the WA Cancer Registry report on cancer survival data which revealed steady progress for all cancers but particularly for people with melanoma, breast and prostate cancer with survival rates exceeding 90%. The most common low-survival cancer is lung cancer followed by cancers of the pancreas, liver and brain. It is argued this data should be driving the direction of future research investment.
Some suggest that the stigma of smoking may affect the general view of the disease. The most recent AIHW report on the burden of disease may not help change that view. It found that 22% of the total cancer burden could be attributed to tobacco use.
Stigma affects treatment
Anna sees the effects of this stigma on some of her patients.
"People often feel quite ashamed, particularly if they have had a smoking past. Unfortunately, the links weren't known when most of our current patients started smoking. We were all up against an extremely powerful group of companies who worked very hard to market their addictive products."
"While there isn't a stigma around mesothelioma, there is no cure and with the number of survivors of lung cancer being relatively low, we don't have large groups of people with lived experience of surviving these cancers to actively campaign for funding and awareness."
Anna said the numbers of West Australians diagnosed with mesothelioma had plateaued but even so there were more than 100 people a year diagnosed in WA.
"Asbestos exposure is still a risk and we need to be mindful of the many people who were exposed as children, or through DIY renovations. Asbestos is being dealt with in our community on a daily basis by people who are removing it with varying levels of protection."
"The public needs to remain vigilant."
Anna's interest began when her oncology supervisor and mentor Dr Michael Byrne put her onto a mesothelioma research project when she was a trainee.
"That led to a PhD in chemo-immunotherapy. It is serendipity that the project as a registrar became a career-long passion to find a cure," she said.
Driving force of patients
"The more you know about something in medicine the more rewarding it becomes and the patients are very motivated and very generous to participate in research. Everyone, deep down, hopes they will be the ones to benefit."
"I have a different definition of success than, say, that of a surgeon. Mine is to be able to stand beside a patient and their family and provide some measure of hope along the way for a better outcome, which will allow them to live a little longer and a little better."
"Many of my patients express a preference for 'quality over quantity' when they are diagnosed with advanced cancer. Quality of life research in cancer is helping us to understand the balance between quality and quantity when choosing treatments, choosing to have treatment, or understanding what symptoms and needs are most important to address."
"It comes as a surprise to people that effective treatments can improve quality of life by reducing symptoms and tumour volume."
Resilience is important for everyone.
"Resilience sets you up to be there; that, and the knowledge you can't best help your patient if you're falling apart yourself. But you also have to be extremely resilient to be a researcher because you're always bouncing back from failure – be it a grant application or a paper that doesn't get accepted. You need courage."