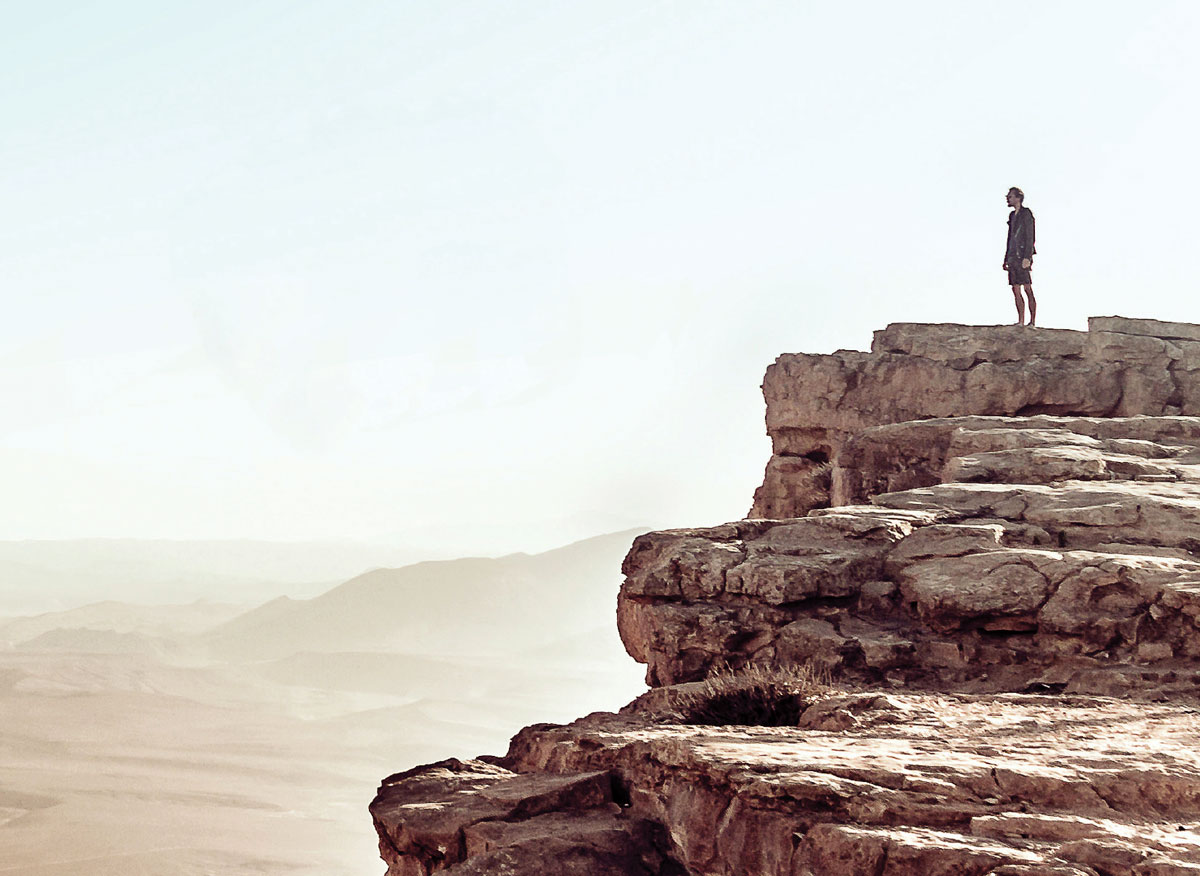 Author Jon Doust talks to Medical Forum about his latest book, Return Ticket, which completes a trilogy and rounds out the life of his main character.
Jon Doust recently bailed up a bloke he knew in his local Bunnings, telling him he should read his latest book.
"He said he only read manuals," Jon said. "I told him fiction was a wonderful genre because it helped your imagination and juices your mind. I told him to read the bits about the men stuff or get his wife to read them to him!"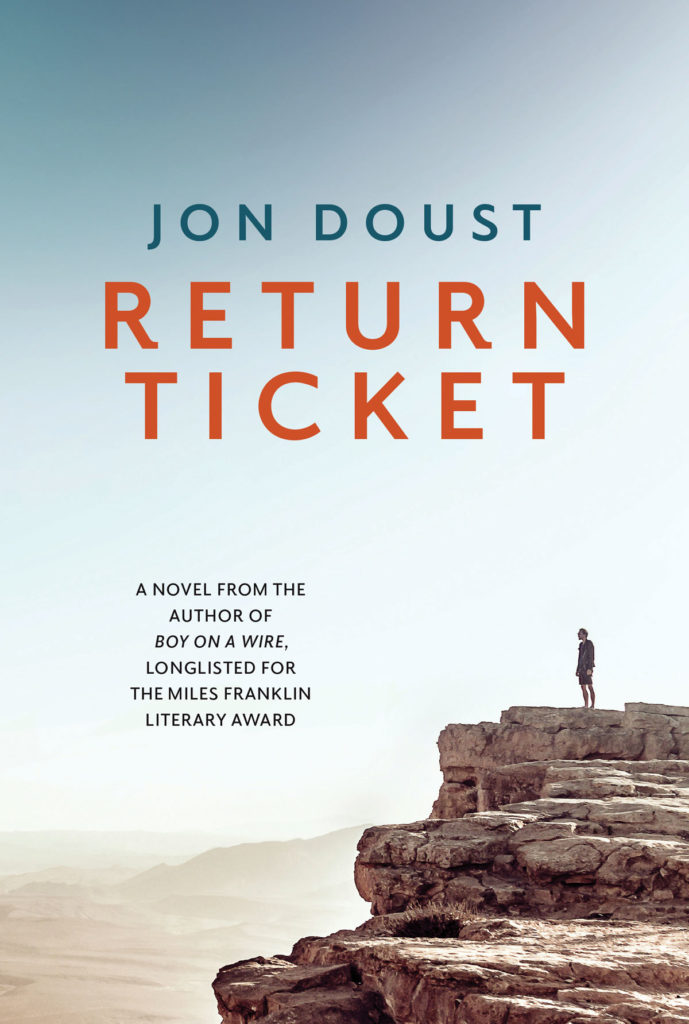 While it might seem like an odd way to go about publicity, Jon is passionate about spreading the word around the themes of Return Ticket. While it's the third book in the trilogy of Jack Muir's life, the author says it's a much bigger story about a man coming of age, coming to an understanding of himself and the interconnectedness between people which knows no racial or geographical boundaries.
The trilogy started with 2009's Boy on a Wire, which details Jack's experience at a Perth boarding school, and continues with To the Highlands, continuing Jack's life towards the end of the 1960s, working in a bank and going to Papua New Guinea.
Jack's adventures in Return Ticket start in 1972 when the hot-headed, impetuous young man disembarks a ship in Durban, South Africa, and never gets back on. He sails into misadventure, fleeing the stifling small Australian town of Genoralup by losing himself in the African nation at the height of apartheid and then ends up on an Israeli kibbutz.
Caught between fleeing from and seeking what he needs, Jack tells the story both in real time and looking back as his older self.
"Jack is my twin brother," explains Jon, from his home in Albany. "He's both better than me and worse than me. But he's also the character which suits the requirements of the book. I wanted him to gain some maturity and wisdom and I wanted him to close his circles. I wanted him to reconcile and find peace and calm."
Given he's drawn extensively on his own life across the trilogy, you could be forgiven for thinking the author had a few issues to figure out. As well as extensively mining his memory, Jon consulted personal diaries he has always kept and letters he wrote to his mum from boarding school. The book is dedicated to Jon's mum, his wife and the mother of his first Israeli girlfriend, a holocaust survivor, because they all made decisions which dramatically changed his life.
These stories, in various guises have found their way into Return Ticket.
"Writing this book was like giving birth to the last child knowing you are never going to do it again. You're exhausted, your system is shot. It's something like post-natal depression. You sit in a chair and wonder what to do next."
For Doust and many other writers, the cycle of publishing a book won't quite come to a satisfactory conclusion. The cancellation of gatherings has meant he won't be able to travel around talking about the book and listening to reader experiences.
"I'm hoping that people might read more than normal and that those who love storytelling will find the book. What's cathartic for me is to be able to talk to people about it. I'll be doing it a different way this time."
Return Ticket is published by Fremantle Press.