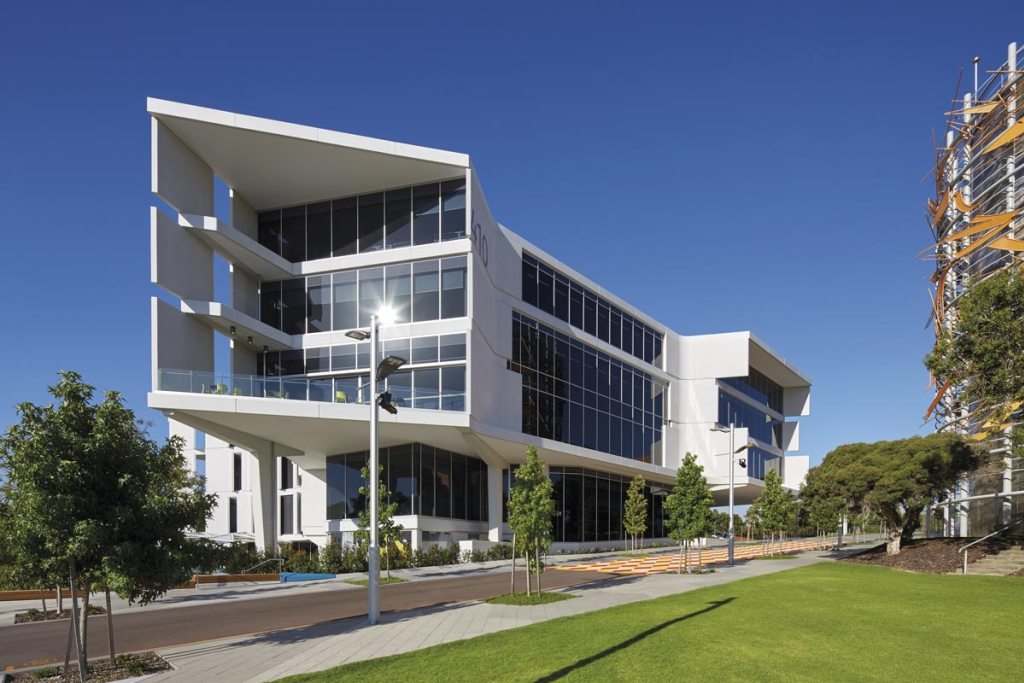 Respondent demographics: GPs (nearly two thirds male) responded within a week.
Q. From what you know so far, will the new Curtin Medical School in WA be good for general practice?
Close on two thirds of GPs do not share the view that the new Curtin Medical School will boost general practice, so proponents have some convincing to do. Unfavourable comments were along the lines:
•    Money better spent on expanding junior doctor training places.
•    Curtin will dumb down medical education, accepting those who do not qualify for UWA or Notre Dame etc – their brochure says so.
•    More medical students will not equate to more rural GPs – instead, what about a rural GP training college or a mandatory 12 months in rural practice for early graduates, specialist trainees included.
•    We need post graduate training places in general practice not more medical schools.
•    It is highly unlikely that very young urban graduates will work in the country – instead, spend the money on supporting the IMGs who have very little support.
•    Whose votes are being bought by Curtin Medical School? Will GPs be expected to take up the slack of teaching placements? If they are spending so much on this, why are they cutting back in so many other areas of primary care? Am I going to be shut out of admitting to Midland Hospital because it will be tertiary and GP skills not wanted?
No 64%
Yes 18%
Uncertain 18%
Testosterone Prescribing
Q. What do you believe is the main purpose for recently changing PBS criteria for testosterone prescribing?
ED. Twice as many women think (60% of females vs 31% of males) that men are overprescribed testosterone, as think recent PBS changes are designed to save government money (34% females vs 45% males). Men think the reverse!

To prevent potentially harmful overprescribing 41%
To reduce costs to government 41%
Uncertain 16%
To improve benefits from testosterone use 2%
Helicopter Parenting
Q. In your work, how often do you see parenting that you consider too restrictive and detrimental to the child involved?
Interestingly perhaps, there were no significant gender difference in responses to this question – one in five GPs think kids should be allowed to 'harden up'.
Never 3%
Rarely 25%
Occasionally 42%
Often 19%
Very often 3%
Uncertain 2%
Doesn't apply 5%
Caution for Key Opinion Leaders
Q. Doctors are asked to declare any competing interests when presenting on an aspect of health care. Does the number of competing interests declared affect how much you take at 'face value' any comments the doctor makes?
About 60% GPs, especially females, are wary of the competing interests of speakers. Something for Medicines Australia and the ACCC to consider?
Maybe 31%
Yes 29%
No 19%
Uncertain 9%
Doesn't apply 12%
Medical Board and AHPRA
Q. Do you believe the Medical Board and AHPRA use their income from doctors' registration fees wisely?
Yes 6%
No 47%
Uncertain 46%
AGPAL Accountability

Q. How important is it to know what use AGPAL puts the accreditation fees it collects from general practices to?
Very important 66%
Slightly important 15%
Take it or leave it 5%
Hardly important 3%
Not important at all 4%
Uncertain 6%