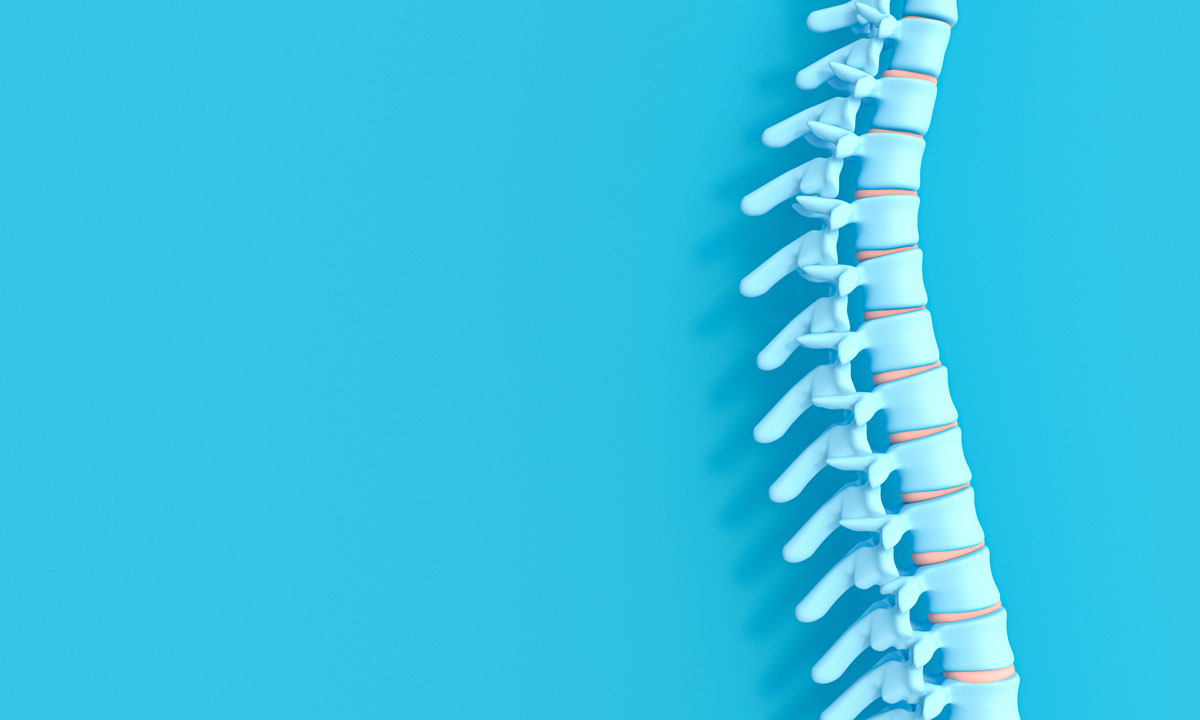 Advances in spinal surgical technology with changing population demographics has led to an increasing rate of spinal surgeries of approximately 5% every year. This acceleration necessitates advancement in pre- and post-operative care.
Enhanced Recovery After Surgery (ERAS) protocols were first reported in the 1990s, pioneered post-operatively following colorectal surgery. Publications on care improvement now span surgical disciplines. The newest ERAS protocols for spine surgery incorporate pre- and post-operative treatment, acknowledging the journey can be enhanced long before theatre.
Modern ERAS protocols in spinal surgery can include pre-operative: Prehab physiotherapy, patient/carer education with home/occupation assessment and the input of a pain specialist, physician or clinical psychologist depending on circumstances
This multidisciplinary biopsychosocial approach reduces pain, disability, kinesiophobia and anxiety/depression. Pre-surgery physiotherapy can decrease pain, risk of avoidance behaviour, and worsening of psychological well-being improving quality of life and physical activity. Anecdotally, in our practice, we see improvements with patients rapidly engaging with allied-health providers with whom they are already familiar, knowing exactly what to expect after surgery expediting their recovery.
Post-operatively, the sooner spinal-surgery patients mobilise, the less oral analgesic/antiemetic medications is required and the shorter their hospital stay. Patients having simple decompressions to complex multilevel fusions can be mobilised on the day of surgery, facilitated by their pre-operative training and education.
Multidisciplinary care is vital for non-surgical spinal patients too. Input from pain specialists, rehabilitation physicians, physiotherapists and clinical psychologists improves patient outcome measures and functional/occupation return. Treatment involves individual goal setting, addressing fear-avoidance behaviours and self-management strategies, promoting self-efficacy and sustainable long-term outcomes.
The latest multidisciplinary approaches encompassing the biopsychosocial patient model demonstrates improved patient outcomes shorter hospitalisations and faster functional return.
The author acknowledges the input of Ceri Pritchard and Hayley French in the writing of this update.
Key messages:
Enhanced Recovery After Surgery (ERAS) can expedite recovery after spinal surgery
A perioperative biopsychosocial approach is used to improve outcomes
A similar approach has been adapted for non-operative patient management
References available on request.
Questions? Contact the editor.
Author competing interests: None to disclose.
Disclaimer: Please note, this website is not a substitute for independent professional advice. Nothing contained in this website is intended to be used as medical advice and it is not intended to be used to diagnose, treat, cure or prevent any disease, nor should it be used for therapeutic purposes or as a substitute for your own health professional's advice. Opinions expressed at this website do not necessarily reflect those of Medical Forum magazine. Medical Forum makes no warranties about any of the content of this website, nor any representations or undertakings about any content of any other website referred to, or accessible, through this website.