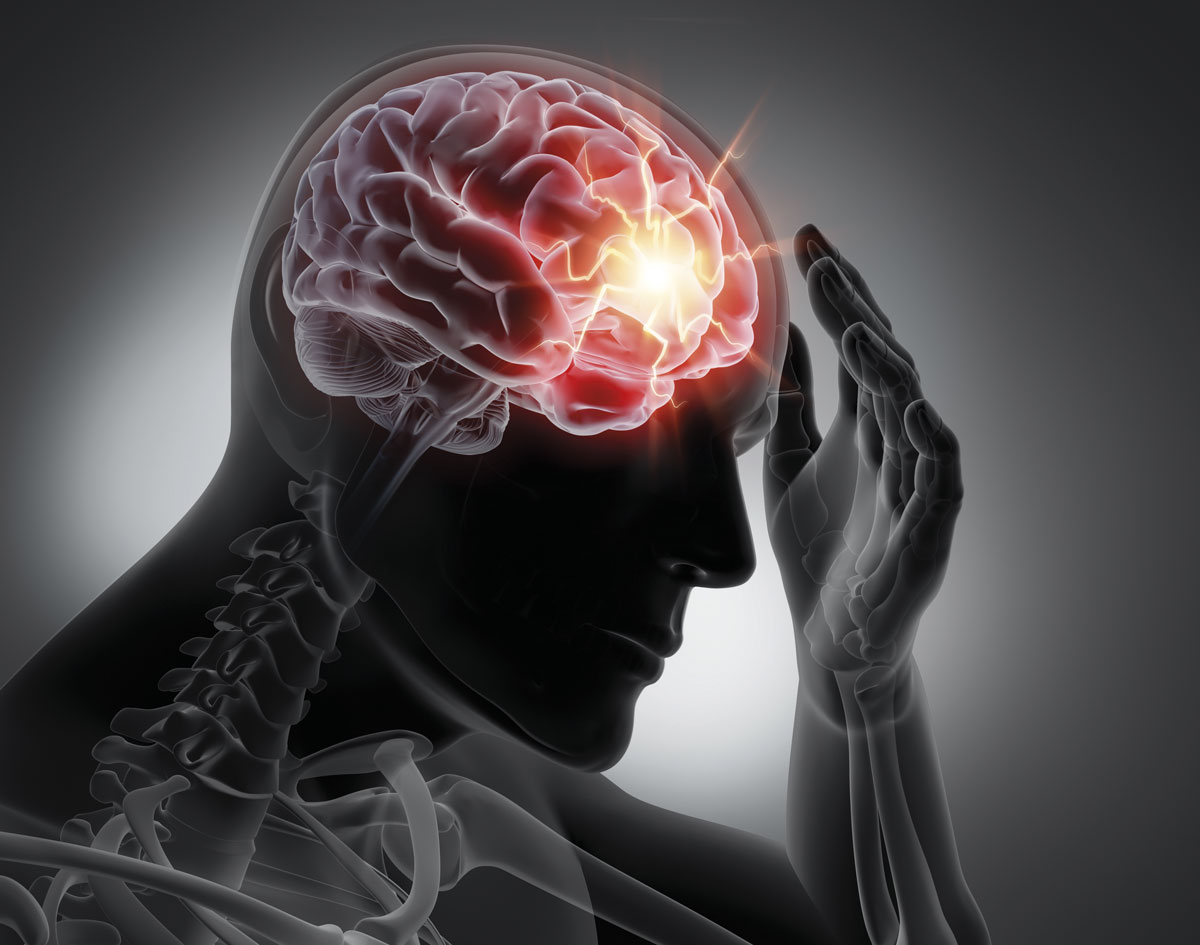 At the recent Stroke Society of Australasia (SSA) Annual Scientific Meeting in Canberra, I presented the latest results from the experimental stroke group at the Perron Institute and University of Western Australia.
The group, headed by Clinical Professor Neville Knuckey and Associate Professor Bruno Meloni, has been working for many years on strategies to preserve brain tissue in experimental ischaemia, haemorrhage and trauma.
The most promising agent found to date is the poly-arginine peptide R18, which has shown success in preserving neurons in cell models of ischaemia, and in experimental stroke models. They have also shown that R18 is well-tolerated in a haemorrhagic stroke model, confirming that the peptide is potentially safe for use in stroke patients prior to cerebral imaging.
The Perron Institute team has closely followed the work of Canadian researchers, who have also developed a potent neuroprotective peptide, NA-1, currently being assessed in a phase III clinical stroke trial. A major finding is that R18 consistently outperforms NA-1 as a neuroprotective agent in stroke models.
In the most recent study using the same facility in Canada as the NA-1 study, based on MRI, R18 reduced infarct volume to a greater extent and significantly improved functional outcomes. Thus, R18 appears to be an even more effective neuroprotective agent than the current most promising drug being assessed clinically for stroke.
Further pre-clinical safety and toxicity studies are still needed, as is the first in human study, but plans are well under way for a phase II study of R18 in stroke patients. Trial design is being strategised. The prospect of R18 being used as an early intervention to slow infarct growth and preserve neural tissue in stroke patients requiring lengthy transportation times from rural sites to metropolitan centres for mechanical thrombectomy is exciting.
After reviewing the positive experimental data, one of Australia's most senior stroke researchers, Professor Geoffrey Donnan has provided invaluable advice on the translation of R18 into human stroke trials. He also presented some of his work with the Royal Flying Doctor Service, including the development of small, lightweight CT scanners which could potentially be carried in RFDS aircraft. In the future, it is possible that R18 could be administered to stroke and head trauma patients at rural centres, or in transit by the RFDS.
Key messages
R18 is one of the most effective neuroprotective agents currently under development
Further safety studies are required before clinical trials in patients commence.
R18 could be administered, with the aim of preserving brain tissue, during transportation of stroke or head injury patients from rural settings
A paper based on the study presented to the SSA has been accepted for publication by the journal Neurotherapeutics.
References available on request.
Questions? Contact the editor.
Author competing interests: Author competing interests. The author is involved with research on R18
Disclaimer: Please note, this website is not a substitute for independent professional advice. Nothing contained in this website is intended to be used as medical advice and it is not intended to be used to diagnose, treat, cure or prevent any disease, nor should it be used for therapeutic purposes or as a substitute for your own health professional's advice. Opinions expressed at this website do not necessarily reflect those of Medical Forum magazine. Medical Forum makes no warranties about any of the content of this website, nor any representations or undertakings about any content of any other website referred to, or accessible, through this website.