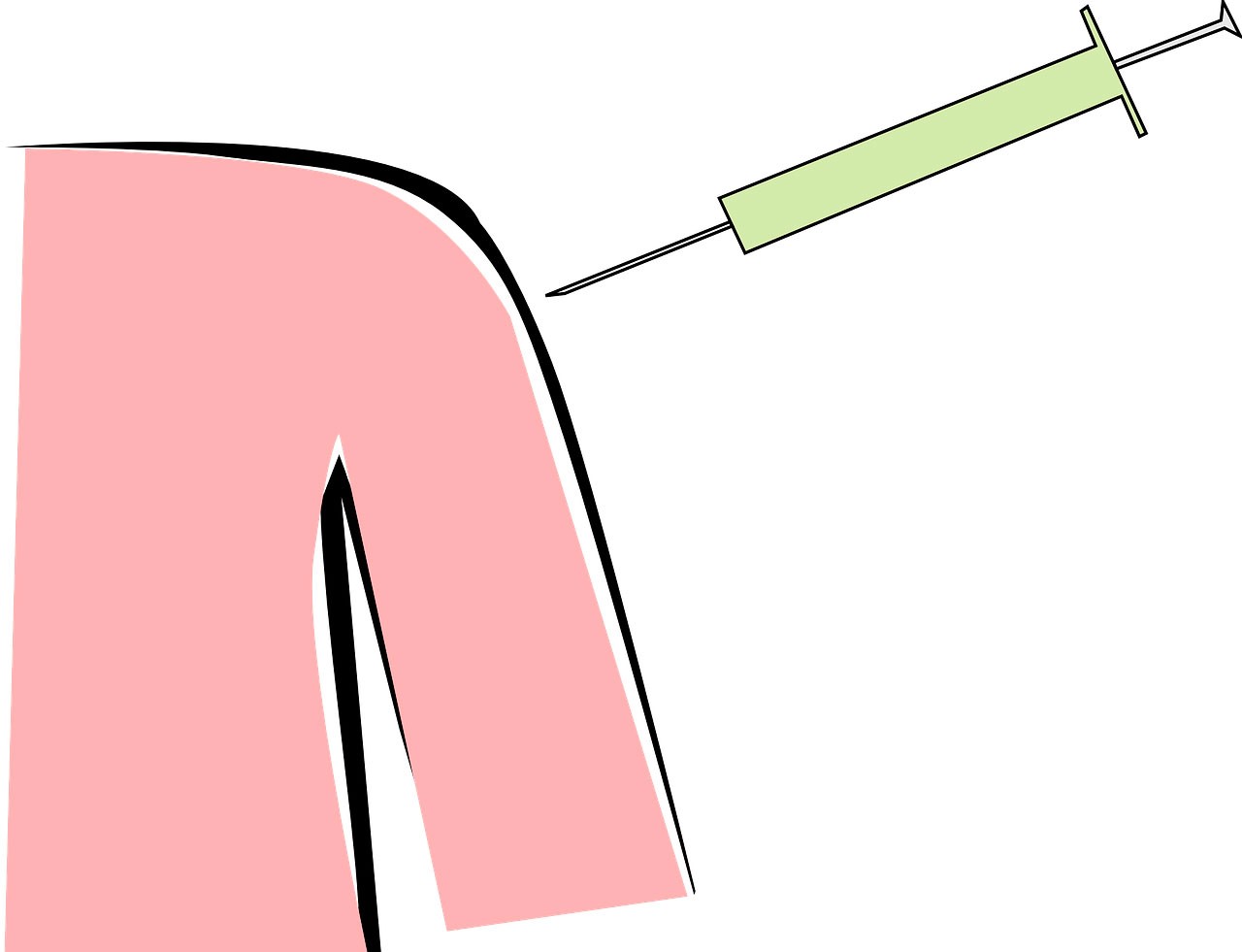 ED: New type 2 Diabetic agents have created opportunities for better outcomes in type 2 diabetes. A number of agents have proven cardiovascular benefits.
A multitude of new diabetic treatments have emerged over the last decade. Previously, most intensive type 2 diabetic treatment regimens included either sulphonylureas, insulin or both. Both ranked in the top five most likely medications to cause an emergency department visit for medication-related side effects in a 2011 NEJM study. Sulphonylureas and insulin carry a high risk of hypoglycaemia and weight gain.
Many newer diabetic treatments can reduce blood sugars and HbA1c without significant risk of weight gain or hypoglycaemia benefiting patients trying to lose weight and those recalcitrant about regular blood sugars checks. It is often possible to achieve safe and acceptable diabetic control, even in patients unwilling to check their blood sugars regularly.
The EMPA-REG trial was ground-breaking with Empagliflozin demonstrating a 38% relative risk reduction in cardiovascular death with a median patient follow up of 3.1 years. In the same trial, Empagliflozin patients experienced significant reductions in all-cause mortality, hospitalisation for heart failure and a slower progression of renal indicators, including progression to dialysis. Empagliflozin can also assist with modest weight loss and has an insignificant risk of hypoglycaemia.
GLP-1 agonists can reduce appetite and weight in type 2 diabetics with an insignificant risk of hypoglycaemia. A number of GLP-1 agonists have shown cardiovascular benefits in trials (e.g. Liraglutide), although some of these medications are not yet available in Australia. DPP-4 inhibitors have similar efficacy to most other diabetic agents, without risk of hypoglycaemia.
The PBS now funds the use of basal insulin with Byetta, or in combination with a multitude of oral agents- useful in patients unwilling to check their blood sugars frequently. If Diabetics can be encouraged to check their blood sugars first thing in the morning a few times a week to exclude fasting hypoglycaemia, it may be possible to achieve diabetic control by controlling their fasting sugars with basal insulin and their post-prandial sugars with other agents. In addition, SGLT-2 inhibitors and Byetta can be used to offset the weight gain caused by insulin. These regimens are much more user-friendly and less risky to most Type 2 Diabetics than basal bolus insulin.
Many type 2 Diabetic patients still require insulin or sulphonylureas. However, I seldom recommend these second line. With insulin initiation in Type 2 diabetics, there is a high risk of weight gain leading to increased insulin resistance and higher insulin needs, which in turn leads to additional weight gain in a vicious cycle. We need to consider the benefits and risks of insulin initiation carefully in each patient. There are specific circumstances in which insulin may be required to improve morbidity and mortality rates. Clinicians should make considered decisions about which type 2 Diabetics to initiate on insulin because of the multitude of risks to quality of life and weight gain associated.
Key Messages
Innovations may enable better outcomes with fewer adverse effects
Some newer agents offer CVS weight loss and mortality benefits
There are often better options than insulin in type two diabetes
References available on request.
Questions? Contact the editor.
Author competing interests: nil relevant disclosures.
Disclaimer: Please note, this website is not a substitute for independent professional advice. Nothing contained in this website is intended to be used as medical advice and it is not intended to be used to diagnose, treat, cure or prevent any disease, nor should it be used for therapeutic purposes or as a substitute for your own health professional's advice. Opinions expressed at this website do not necessarily reflect those of Medical Forum magazine. Medical Forum makes no warranties about any of the content of this website, nor any representations or undertakings about any content of any other website referred to, or accessible, through this website.