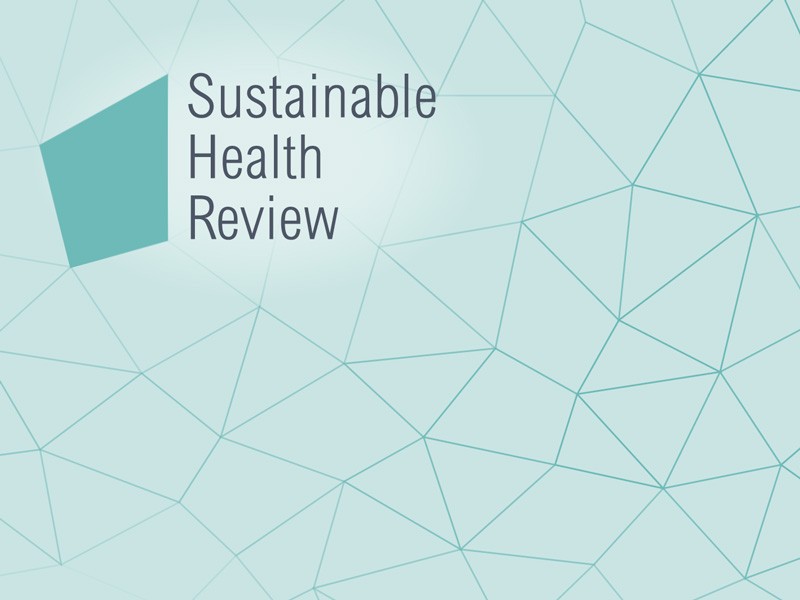 The release of Sustainable Health Review interim report is a starting point for many deep and meaningful conversations to be had in the health sector and Health Minister Roger Cook is keen to keep the momentum.
He will be on the panel of our March 29 Doctors Drum meeting which is looking at Future Medicine: Playing the Change Game and being sustainable will be high on the agenda.
The review conducted by Ms Robyn Kruk pinpointed key areas:
More funds for prevention
Better integrated systems to help those needing care to navigate, including improved connections between state and federal health jurisdictions.
Encourage telehealth beyond emergency medicine – for both rural and metropolitan consumers.
Action to improve mental health service delivery and an immediate review of mental health clinical governance.
Improve country access to metropolitan services with review of transport systems and 'sister' relationships between regional and metropolitan hospitals.
Joint federal-state commissioning models to improve Aboriginal health.
Improved performance reporting and public reporting from departmental and clinical levels.
Technology to aid integration.
Harness and support health and medical research collaboration and innovation
Workforce reform with improved recruitment processes; integrated workforce planning and programs to encourage rural generalists and nurse practitioners.
Plan and invest more wisely around purchasing and funding and pursue a fairer allocation of resources both at state and federal level.
Continue implementation of financial sustainability and budgetary transparency.
More meaningful consumer involvement.
When Medical Forum caught up with the Minister he said it was necessary to address what the report called 'inconvenient truths' around labour costs.
"We as a system of 44,000 have to come to grips with what is sustainable while maintaining a first class health system," he said.
In 2012, Medical Forum interviewed the then Director General of Health Kim Snowball in what were admittedly boom times, where the attitude of the then Minister Hames and the department was if a consultant cost $450,000 then that's the price the system had to stump up.
In a bearish world, the current minister said:
"There is no doubt that labour costs constitute a significant proportion of the health budget and to be brutally honest we need to have the conversation about just how we pay for the workforce. There are salary issues but we also need to think of circumstances where we can support and reward people, and continue to equip the system without busting the bank."
"It's clear that we have to reset the dial. WA Health is justifiably proud of its hospitals which deliver world-class clinical care but we do need strategies to keep people out of them, so we must look at prevention."
In terms of better system integration, Mr Cook said constructive discussions were taking place with the Federal Government "because the current system of silo funding models is not working in the best interests of the patients or the funding parties."
"We have been talking about joint commissioning models in the Kimberley which would require a bilateral agreement and that's an exciting prospect. There are significant challenges in delivering health care to the Kimberley and we have to stop the cost shifting in order to address them."
"The Federal Government certainly seems up for that and now we need to work on a specific proposal."