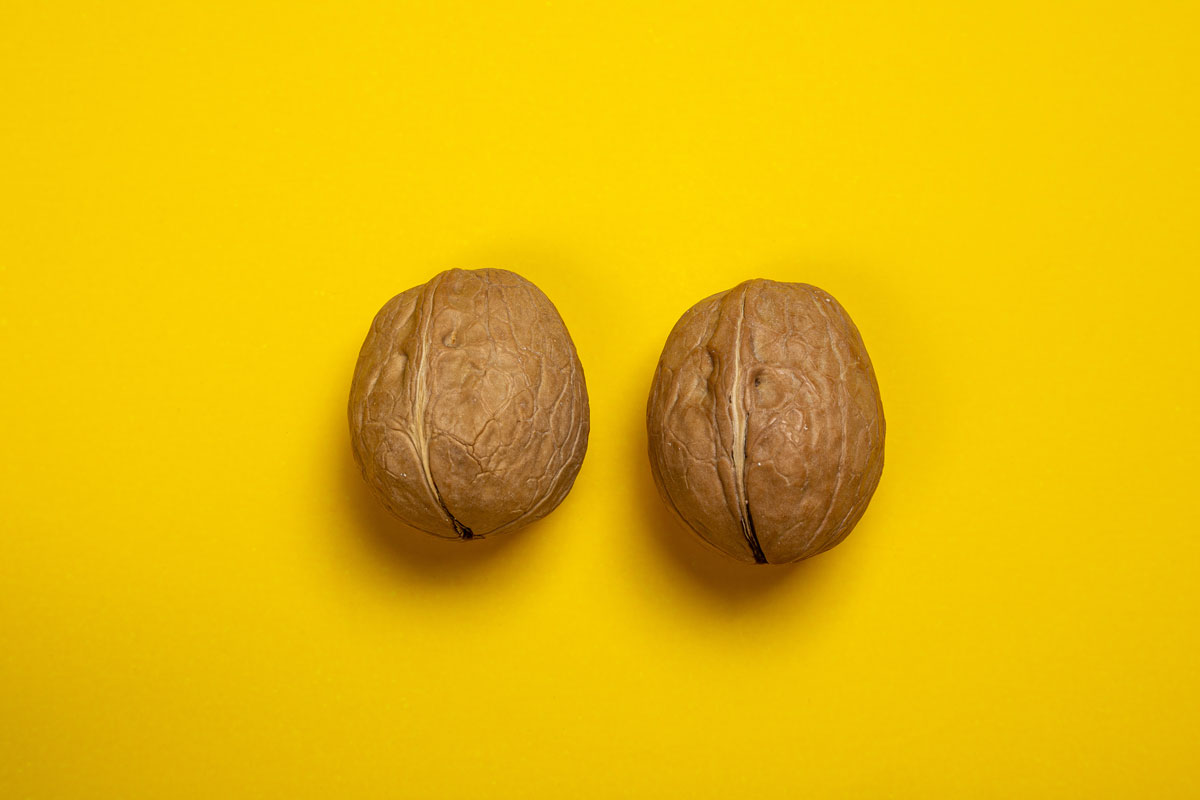 Differentiating between undescended and retractile testes is important for young males. Proper assessment can prevent unnecessary surgery on retractile testes. Timely referral and surgical correction of undescended testes may improve fertility and can reduce the incidence of testicular cancer.
Approximately 5% of boys have undescended testes (UDT) at birth, reducing to around 1-2% by age one. Predisposing factors are prematurity, low birth weight and a family history of UDT. The testis may be in the abdomen, groin or upper scrotum. The diagnosis is made or suspected at birth and confirmed during the 6/8-week check-up.
Undescended testes are more commonly unilateral rather than bilateral.
Retractile testes are more commonly bilateral and can be brought down to the base of the scrotum without tension and, when released, remain in that location until the cremasteric muscle contracts and pulls the testis upwards.
Undescended testes cannot be brought down to the base of the scrotum. Discomfort occurs when attempting to do so, with brisk retraction towards the groin when released. The testis may also be located in the perineum, which is classified as ectopic.
A rare complication of undescended testes is torsion, which presents as pain, swelling and later redness of the area overlying the testis. UDT can be associated with a hernia sac, hence another complication may be obstructed inguinal hernia.
Acquired undescended testes can occur later in childhood, usually after five years of age and peaking at around 10 years of age. This is more likely to occur in retractile testes. Therefore, it is wise to monitor boys with highly retractile testes regularly until teenage years.
Urgent referral to a paediatric surgeon is recommended if bilateral undescended testes are associated with ambiguous genitalia or penile abnormalities. Prompt referral is recommended for boys with bilateral UDT even if the penis is normal. Otherwise review of the patient is best done around three months of age.
Just under half of undescended testes would have descended by this age. If UDT is suspected, this is an ideal time for referral to a surgeon. An ultrasound is not necessary before referral as they are not reliable in differentiating between retractile and UDT. In addition, up to 80% of UDT are palpable. Ultrasound can be ordered by the surgeon if the testis cannot be located.
Surgery before six months is not required. To maximise fertility of undescended testes, surgery is best done before 12 months of age. UDT in the groin are approached by groin and scrotal incisions. Sometimes two stage surgery is required. Intra-abdominal testes are managed with two-stage laparoscopic-assisted surgery.
Self-examination of the testis should be performed regularly in all adult males, especially those who underwent orchidopexy in infancy for undescended testis.
Key messages
Orchidopexy prior to 12 months of age is recommended for undescended testes
Be aware of the acquired undescended testis in boys around 10 years of age
Self-examination should be performed regularly in all adult males especially, if those who underwent orchidopexy infancy for undescended testis.
References available on request.
Questions? Contact the editor.
Author competing interests: None to disclose.
Disclaimer: Please note, this website is not a substitute for independent professional advice. Nothing contained in this website is intended to be used as medical advice and it is not intended to be used to diagnose, treat, cure or prevent any disease, nor should it be used for therapeutic purposes or as a substitute for your own health professional's advice. Opinions expressed at this website do not necessarily reflect those of Medical Forum magazine. Medical Forum makes no warranties about any of the content of this website, nor any representations or undertakings about any content of any other website referred to, or accessible, through this website.