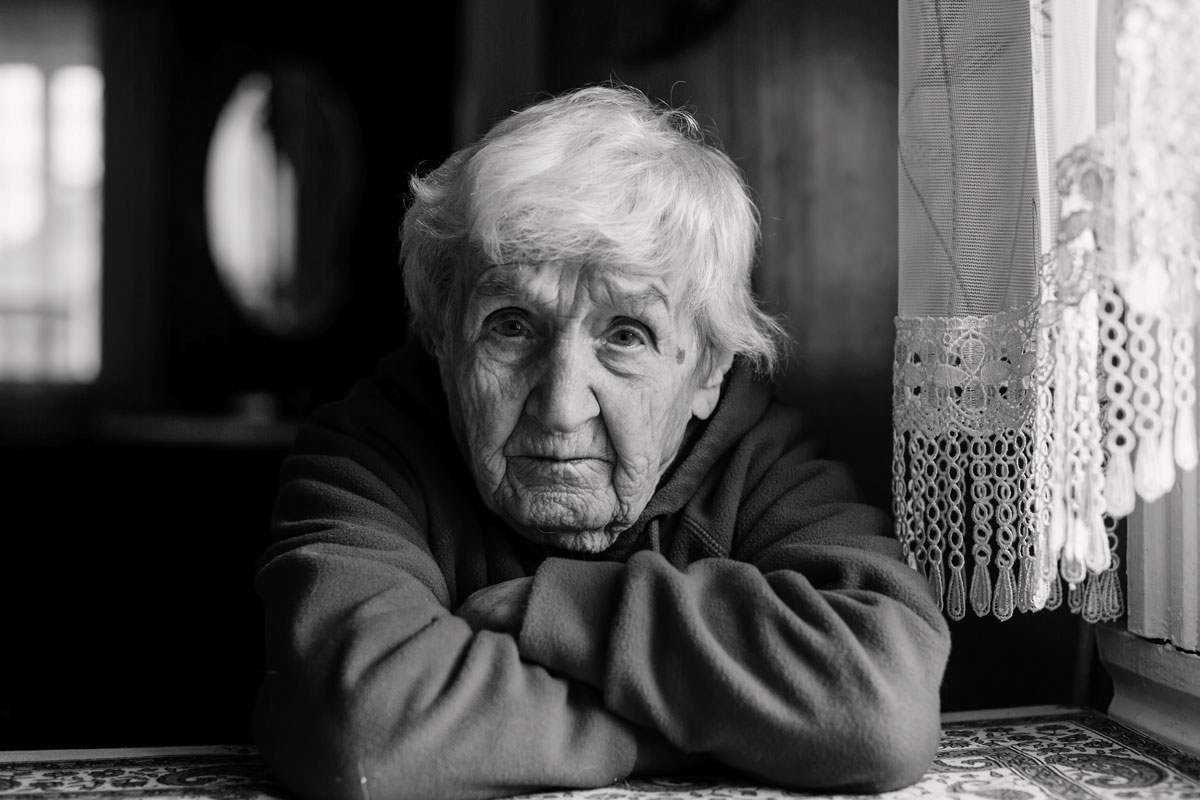 Former AMA president and GP Dr Tony Bartone writes about the tragedy unfolding in aged care and urges national action.
---
My heart goes out to all Victorians in residential aged care facilities, their families and friends, during this crisis. As a son with an elderly mother in aged care, I understand the heartache, confusion, fear, and concern that so many in the community are going through.
But the aged care system in Australia was in crisis long before COVID-19. What we are seeing today is the result of a perfect storm.
Our population is ageing and there are long waiting lists for home care packages. In a single year, 16,000 Australians died while waiting for a home care package.
People are entering residential aged care older and frailer, while clinical care in homes is limited, and we have inadequate regulation to mandate adequate staffing numbers.
The Royal Commission's interim report last October laid out in more than 700 pages how the system was failing our older and most vulnerable people. And yet, nothing has been done.
I stood beside my colleague, Annie Butler from the Australian Nursing and Midwifery Federation, and called on the Government not to wait for the Royal Commission's final recommendations to act. The campaign #CareCan'tWait was launched, but we're still waiting.
We called for minimum staff-to-resident ratios, along with registered nurse availability 24/7. We called for increased funding to enable greater availability of home care packages, especially Level 4 packages, to keep older Australians in their communities for longer.
And we called for improved funding for GP services in aged care homes.
With inadequate numbers and training of staff in aged care, it is no surprise how quickly the virus has spread. The 2017 Pollaers workforce report told us we had a serious workforce and training problem that was only going to get worse because of the increasing older demographics.
An ANMF survey showed that fewer than 40% of staff thought their workplace was prepared for a COVID-19 outbreak. Some aged care homes cut staff numbers even further during the pandemic, or did not increase staffing numbers in anticipation for the pandemic.
Inconsistent messaging and guidelines across the jurisdictions were causing confusion. Clearly, communication and appropriate direction from the Aged Care Quality and Safety Commission (ACQSC) was failing.
While the situation in Victoria is dire, if we act urgently, we still have the chance to keep residents safe and well, and ensure that what is happening in Victoria now does not happen elsewhere.
We cannot work in silos. All sections of government, aged care providers, and the healthcare system must work together to improve quality of care, transparency and accountability.
Right now, aged care homes need more staff, especially registered nurses. This cannot be stressed enough.
We need to know how many staff members work in multiple aged care homes nationally. Studies from other countries have shown that adequate staffing and limiting the movement of workers between multiple sites are key in preventing the spread of COVID-19 in aged care homes.
All aged care staff must have complete sets of PPE and they must be trained and regularly practise how and when to use it.
The government must ensure that hospital outreach teams can go into the community, and particularly aged care homes, to ensure adequate clinical care is provided. Local hospitals need to develop strong and robust levels of communication and awareness of their catchment facilities, including the local GPs who serve those facilities.
Finally, the government should urgently implement systemic improvements in the sector already identified by the Royal Commission. Australia's older people deserve action, not inaction. Their care cannot wait.
ED: This is an edited extract of a blog by Dr Bartone..