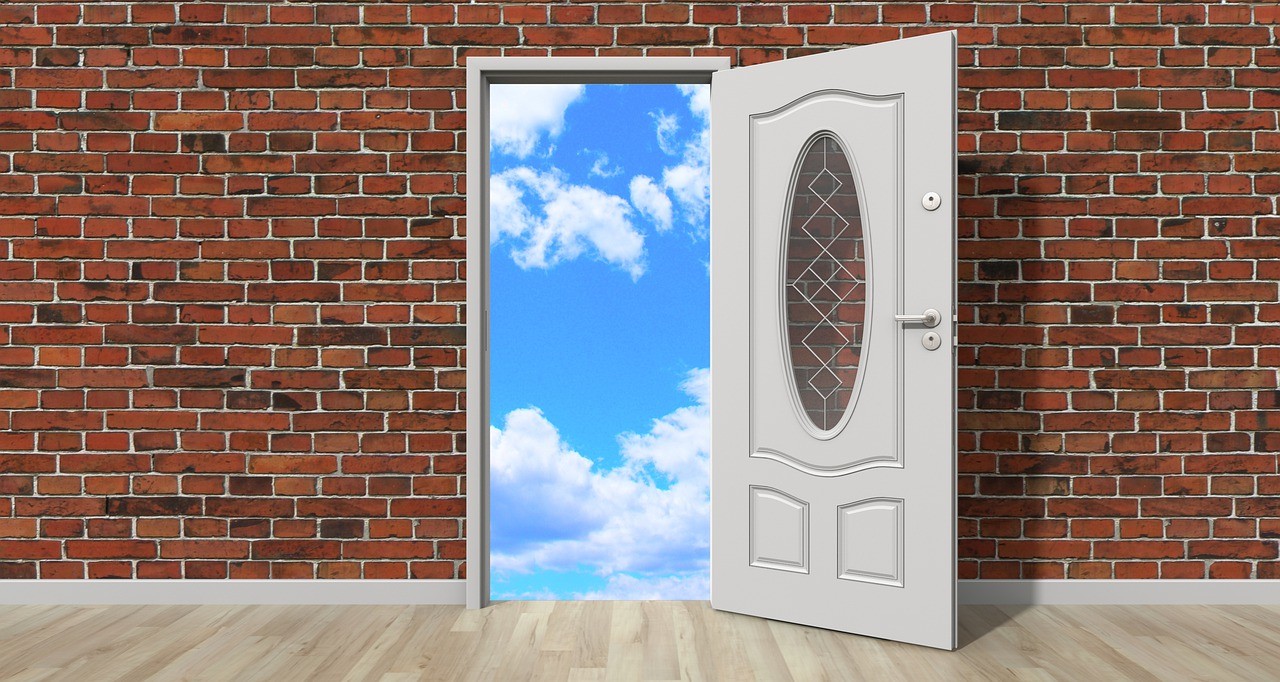 Three Bunbury women decided to create a support group to help other families who get caught in the drug abuse spiral. Group chair Dr Jane Anderson explains how it works.
What can doctors do for patients with a substance disorder, or distressed family members who need support in the between times of referrals, appointments and treatment? The peer-led Bunbury community support group Doors Wide Open has sought to respond.
It helps individuals and families impacted by methamphetamine and other drugs.
Doors Wide Open was established in 2016, firstly as a Facebook support group for families living of a loved one experiencing methamphetamine dependency. It founders were mothers, Lina and Julie and Lina's daughter Courtney, who were struggling to support family members through the devastating health and social impacts of their heavy drug use.
The trio's experience of seeking and subsequently advocating for appropriate support services demonstrated that there was a great need for a peer -based service for both individuals seeking recovery and family and friends who bear the adverse consequences of their loved one's problematic drug use, mostly MA.
It is this experience that informs Doors Wide Open.
They have walked the walk; know the pitfalls and how to get out of those difficulties to move forward in their lives. 
Requests for assistance from Doors Wide Open continued to grow to the point where a full-time service was needed. With assistance from the Greater Bunbury community and the State Government, the organisation evolved into a fully-fledged community support service with its own dedicated premises in August 2017.
Today, we operate a centre where individuals and families in crisis can access immediate support and progress recovery. The access is fostered through informality.
People who come to our centre tend to have high thresholds of distrust so this informal approach helps to avoid potential embarrassment and perceptions of control. Peer support workers, having walked the path before them, put those seeking help at their ease and create a sense of equality that helps with communication and provides the basis for personalised assistance.
Indeed, we have among our staff and volunteers, people who have overcome their drug dependency with courage and who now work with Doors Wide Open assisting others. Other service users, too, have since successfully moved on in their lives with significant numbers having their children returned to them, undertaking studies, finding work and enjoying a drug-free life.
Doors, as it is affectionately known, has become "that place" where people know they can access a safe space receive compassionate, non-judgemental service, engage in programs and link with other agencies and the wider community.
Our peer support workers have developed a constructive working relationship with other service providers, including GPs.
We assist with referrals and where requested, companion service users during appointments. We also provide support and friendship needed for those wanting, waiting or returning from medical, professional and rehabilitation services.
ED: The state government helped Doors Wide Open establish a drop-in centre in with grant of $100,000. It has just announced a further $85,000 to secure its viability.