A flurry of media releases follow any federal budget. You can perhaps work out where these came from: "20,000 Reasons To Invest In Dental Equipment Thanks To The Budget" and "Budget – Great Preventive Health Initiatives". But it was a slightly earlier media release from BankWest (1.5.18) that caught our eye, entitled Strong growth predicted for the medical services industry.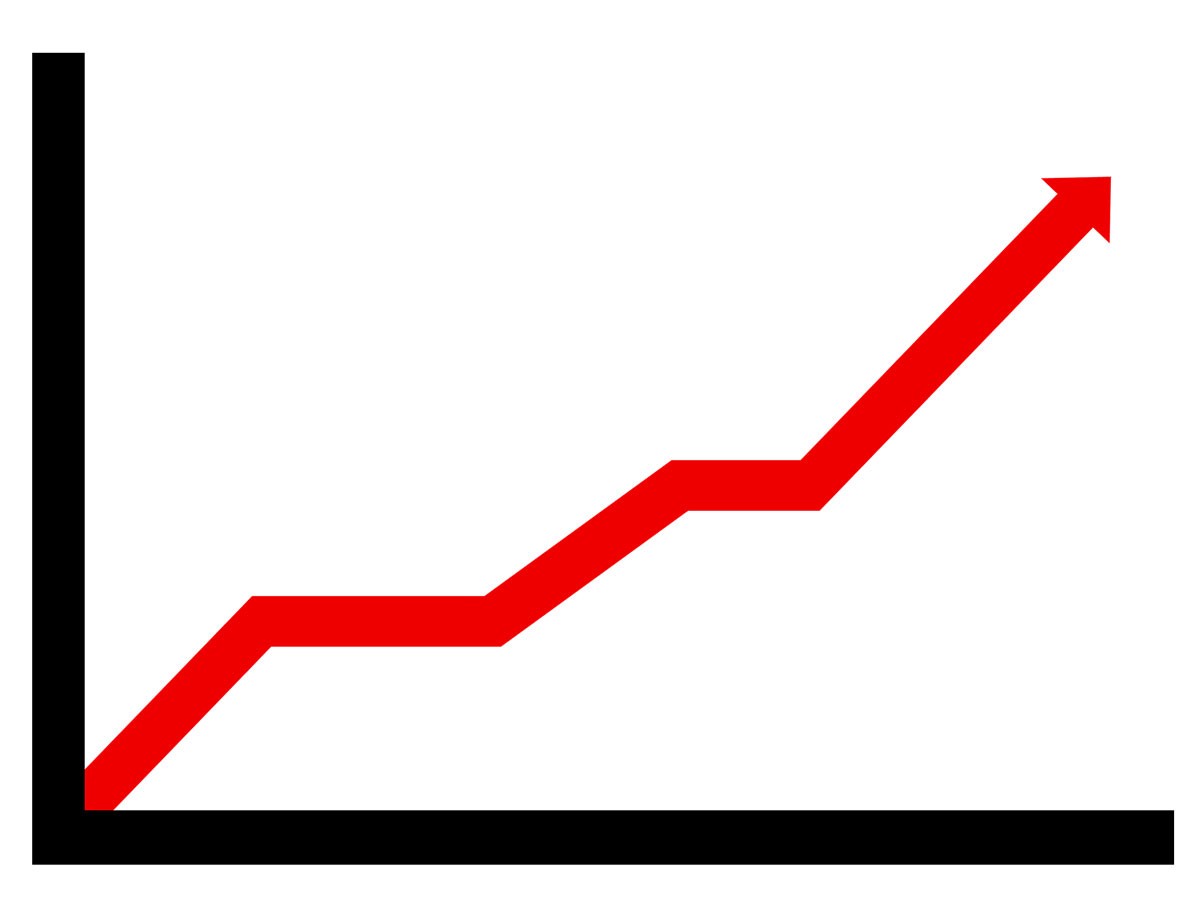 While some might see this as a beat-up by the bank to drum up business, the report looks at what financial opportunities will present themselves in the medical marketplace over the next few years sourced from data from IBIS World, Australian Bureau of Statistics, APRA, WA Department of Health, and the Australian Trade and Investment Commission, mainly from the 2016-17 financial year.
Firstly, the consumption of medical services is increasing. Consumer visits to GPs and specialists are rising, up 1.5% and 2.1%, respectively, nationwide. In WA things are booming with the corresponding increase in figures for doctor attendances at 5.8% and 7.3%. Will this continue?
The trial of Health Care Homes is focused on those with chronic diseases – to keep them well and out of expensive hospitals. This opens the door to anyone who has a method or product that fulfils that aim. Cost savings will come to Medicare, such as reducing the urgent after-hours doctor's services (grown 154.7% in the five years to June 2016, the report says).
The report goes on to say "technology and innovation within the industry [has opportunities] to drive down industry costs". Anything that will "facilitate services and adopt a more preventative approach to healthcare and chronic disease" will have the ear of policy-makers.
In the 2016-17 financial year, medical services from GP services totalled $11.8 billion (50.4% of industry revenue) with specialist services accounting for $11.6 billion.
Government commitment to Medicare and Australia's ageing population will make this cost juggernaut hard to slow down – revenue is predicted to grow 15.7% in the five years to June 2022. What about relative incomes. Compared to GPs (wage decline of 0.6% predicted over the same period) specialist incomes will increase by 11.4%.
Employment of workers in the health sector full time is the greatest it has been for 20 years (up by 3% for 2016-17 compared to a 3.7% decline in part-time workers). Great if you are looking for a job!
Feminisation of GP workforce continues with a 36% increase in women entering general practice compared to 19% increase in men in the five years to June 2017.
Private health insurance is a mixed bag. Private hospitals are 'doing it tough' we hear. "About half of Australians have private health insurance extras cover but extras cover is on the rise (by 10.2% in the five years to June 2017)."
Western Australians have taken out private health 'extras' at above the national average (67.5% of the population during 2016-17). "Bulk billing rates increased across specialist and GP attendances, however average patient fees also increased, highlighting greater use of public services and modest price rises in the private sector."
A recent study by the WA Department of Health found that by 2025, there will be a 1450 shortfall in medical practitioners in the state (including a 974 shortage of GPs and severe shortages in O&G, Ophthalmology, and Psychiatry).
What will drive your success in the next five years*
If you are a personable specialist or GP who works in the chronic disease area.
If you are happy to see the ageing and have one eye on their costs.
If your patient group are not among the 3% decline in private health cover (mainly young Australians, with 50,000 fewer extras cover policies amongst 20-29 year olds).
If you can integrate technology that increases productivity (and reduces costs), both your own and those you work with.
If you can collaborate more with other health professionals in getting the job done for patients.
If you have a bright idea for an App or the export of healthcare.
*Predicted growth 15.7%