Author Vaseem Khan wants his crime stories to be smart but he also wants readers to get new insights into the culture and politics of his ancestral homeland of India.
By Ara Jansen
---
While reading the works of Terry Pratchett, 17-year-old Vaseem Khan wrote a comic fantasy novel. He duly sent it off to some publishers and had the talk with his parents – he was going to be a famous and rich author.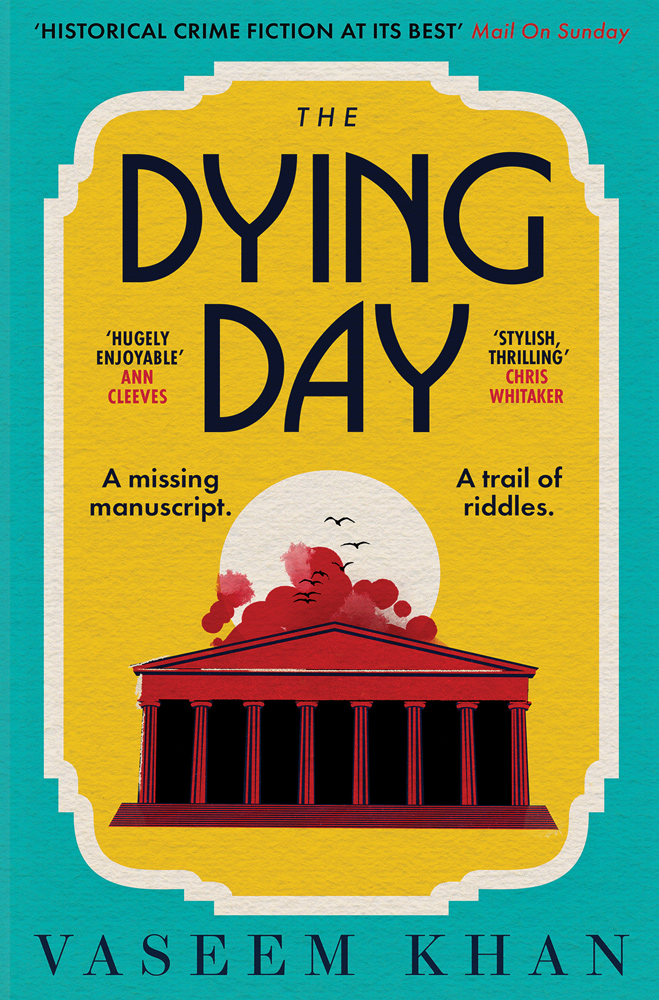 They said no. That was it.
Khan went to university. After doing accounting, finance and political science at the London School of Economics, he spent 10 years as an international management consultant to an Indian hotel group, building environmentally friendly hotels.
That decade in India – and more than 20 years after he first started writing – inspired the crime novel The Unexpected Inheritance of Inspector Chopra which led to a four-book deal.
What is now known as the Baby Ganesh Detective Agency series is a five-book and two novella series featuring a retired Indian police inspector who is gifted a baby elephant by a long-lost uncle. Together Inspector Chopra and Ganesha solve crime and reveal the heart of modern India.
Khan's most recent book, The Dying Day, is the second in a new series featuring India's first female police detective, Persis Wadia. Set in Bombay in 1950, on the eve of India becoming a republic, the author says he wanted to explore the myriad issues around Partition, including the fast-evolving place of women in Indian society.
While lots has been written about that period, Khan was keen to explore a story which included the Brits who chose to stay in India or couldn't handle going back.
"Now they were no longer the masters," says Khan. "I could kill off a few of them and see how Persis reacts and explore the environment around post-colonialism." Persis is also fighting her own battles to be taken seriously amidst an all-male police force.
Alongside being an author, Khan works at University College London's Department of Security and Crime Science, managing some of their bigger projects and research centres as the department attempts to apply science and engineering to prevent, reduce and better detect crime. He also raises funds while spending half his time "herding very smart cats" and reminding academics what they promised to deliver with their grants.
"I love them really and I love the work which is why I don't leave my day job. They are also really good sources for crime information."
While writing a short story recently, he was able to find a colleague who could explain the big and small details of how to burn someone alive. It's so much nicer than doing internet research. Khan suggests some of his colleagues are also angling to have a character named after them.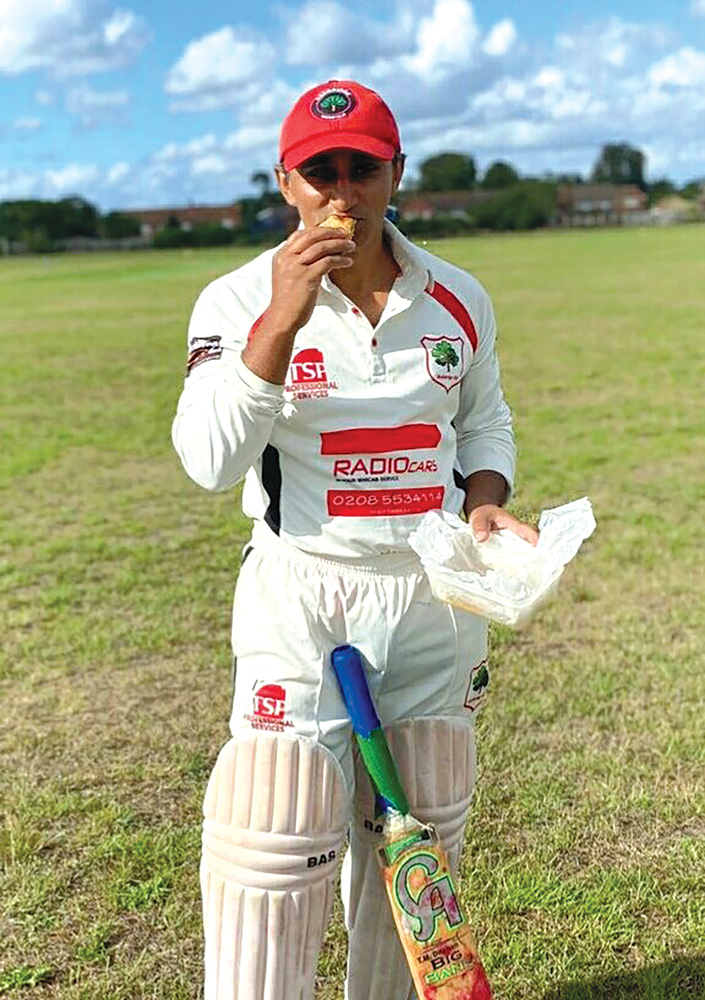 When he's not writing or working, he's also a proud member of The Authors XI, a wandering cricket team which formed in the early 1890s and counted PG Wodehouse, Arthur Conan Doyle and JM Barrie as early players. Today the team includes sports writers, biographers, novelists, poets, media and publishing types and a few crime writers.
The first Persis Wadia book, Midnight at Malabar House, won the Crime Writers Association Historical Dagger 2021 award and is up for a second prestigious crime novel award.
"I could have written political fiction," Khan says, "but I love the crime genre and used to love watching Agatha Christie's Poirot. My dad would watch it with me and loved the Golden Age sensibility.
"I've always wanted to write that type of crime novel – an intelligent challenge with puzzles and clues and working up a whole bunch of suspects who could be the killer. Rather than a lot of sex and violence I wanted to make it about the history, the prose and the story with the main element being a satisfying and compelling crime mystery."