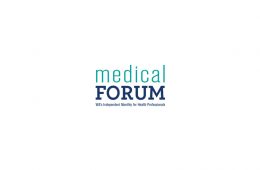 Dr Roslyn Carbon has taken up the role of acting RACGP WA Faculty State Manager as Malvina Nordstrom is on 12 months maternity leave. Roslyn trained in WA as a GP, but has spent the last two decades in the UK. She was the National Medical Director at the English Institute of Sport and has worked in medical management in both Olympic and professional sport. 
Ms Catherine Stoddart RN has been appointed as WA's new Chief Nursing and Midwifery Officer. Catherine has 25 years experience in nursing and midwifery, and is former a Churchill Scholarship winner.
Michael Soja has resigned as...
...
Read More...