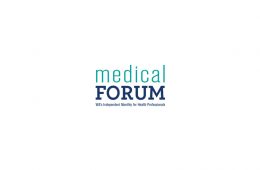 Dr Penny Flett, CEO of Brightwater Care Group, was named WA's 2009 Australian of the Year.
Mrs Helen Smith OAM has retired as Executive Director of the Eye Surgery Foundation, to be replaced by Matthew Whitfield (as Administrator). Helen helped establish the facility back in 1991. She will remain as ESF's Company Secretary and Director on the board of the charitable Eye Surgery Foundation Trust.
Ms Nicole Feely has commenced this month as the new Chief Executive, South Metropolitan Area Health Service, replacing Acting Chief Executive Dr Mark Platell. For the past six years, Nicole has been Chief Executive Officer of St Vincent's Health in Melbourne ...  
...
Read More...